---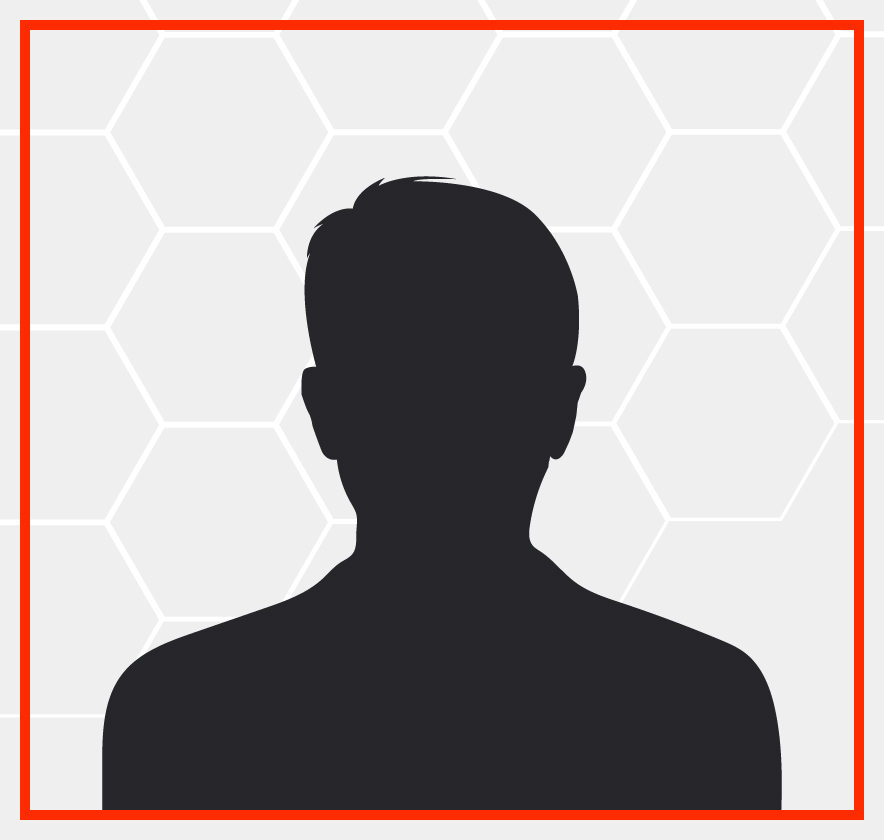 Sustainability is very important for our customers, by having a pint that uses our SmartDispense system they're doing their bit for the environment. Our SmartDispense system from HEINEKEN provides us with good quality beer and cider every time. The benefits of being a SmartDispense pub is we use less water and CO2 so our customers can enjoy their pint knowing they're doing so more sustainably. We're so glad HEINEKEN is talking about SmartDispense, not only can our customers taste that they're having a great pint, but they're also helping the environment.
Sall Colak, THE GUN, London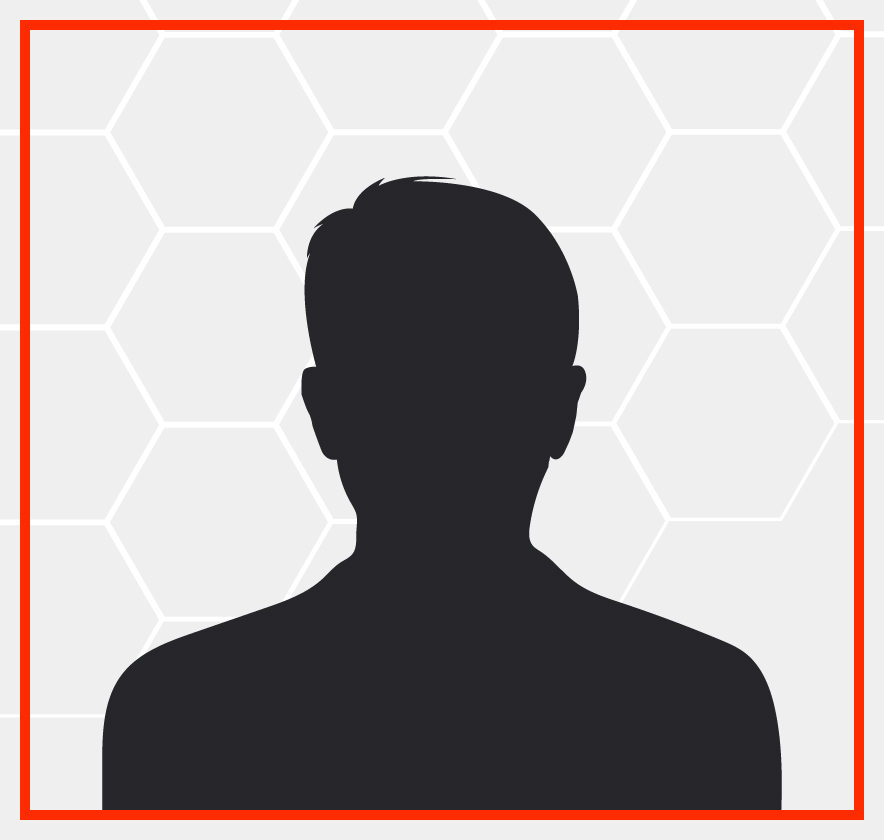 As a private members' club, it can often be difficult to predict footfall and cater accordingly which can be particularly difficult when it comes to wastage around beer dispense. We moved exclusively to HEINEKEN through SmartDispense 11 months ago, and we couldn't be happier with the results. The quality of the beer dispensed makes a huge difference and members now stay longer after their round of golf to enjoy a pint. Turnover has increased by 10% which, combined with over £500 per month saved on waste, has had an incredibly positive impact on the business.
Ray Bradley, DONCASTER GOLF CLUB
Here at the world-famous Cavern Club, we've been using SmartDispense for over 18 months and have experienced the benefits and positive feedback from customers first-hand. Updating our existing draught dispense system to the latest technology has had a massive impact on the business, saving four hours every week spent cleaning the lines and less wastage of beer, cider and water, meaning more money in the till. However, the biggest impact on the club has been the undeniable improvement in quality, resulting in a perfect pint poured every time. Now we're not only famous for our music, but for our beer as well.
Phil Winstanley, THE CAVERN CLUB, Liverpool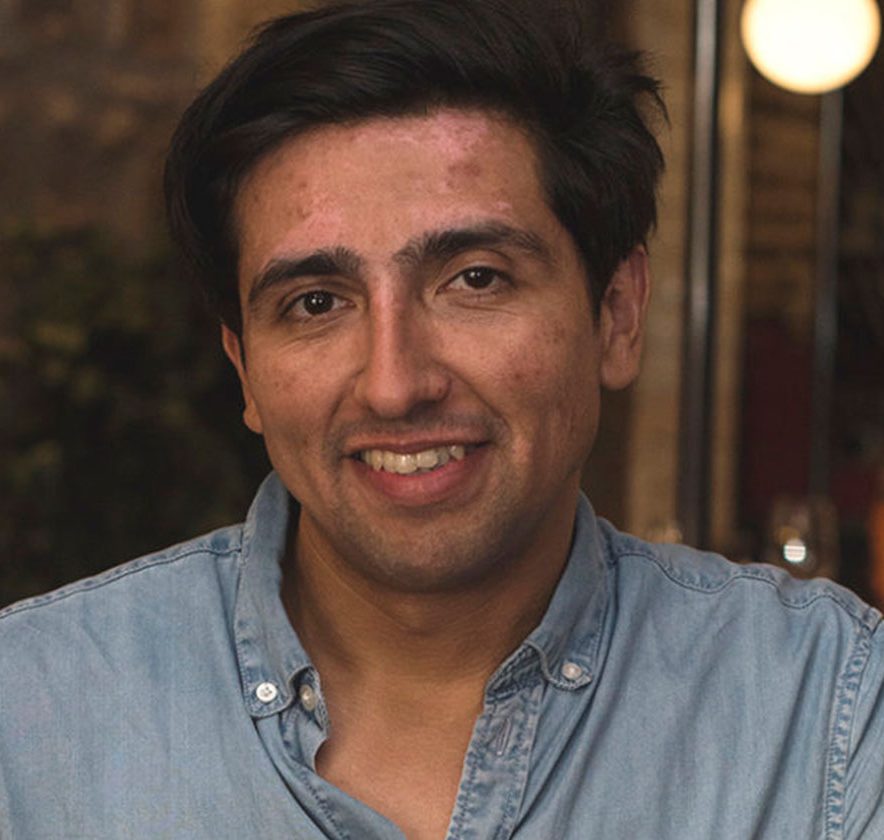 Set in the historic surroundings of a former bank, our premium cocktail bar is one of the most popular on the vibrant Edinburgh bar scene. It's important to us that all our drinks are delivered at the highest quality and that doesn't exclude our beers and ciders. Installing SmartDispense 18 months ago has given us peace of mind that every one of the pints we pour is done so perfectly, each and every time. The benefits of the service provided by the HEINEKEN technicians means we save 12 hours a month that would have typically been spent line-cleaning and we've reduced wastage of beer, cider and water. In total, we'd estimate these savings have saved us £2,000, all while pouring perfectly chilled, consistent pints that keep our customers coming back for more.
Juan José Castillo Castro, 99 HANOVER STREET, Edinburgh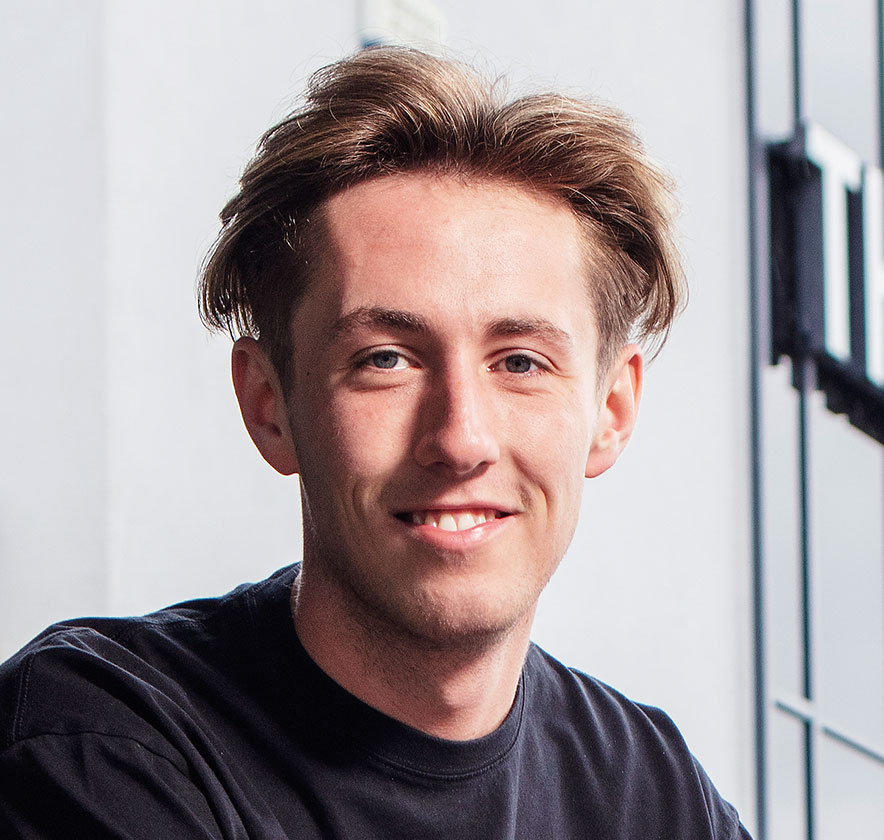 Our mission is to offer every customer a memorable experience; from students to older clientele, our function rooms mean we host a wide variety of events. We have 25 lines in total and each one runs through SmartDispense, ensuring a quality pour across all our draught products. SmartDispense is a real asset for our outlet, from the ease of changing kegs, to the reduction in waste, it's a massive support. Customers nowadays expect a good pint every time and the only time you'll hear from them is if you serve a bad one. That's unheard of for us, all thanks to SmartDispense
Jack Spensley, THE DICKENS INN, Middlesbrough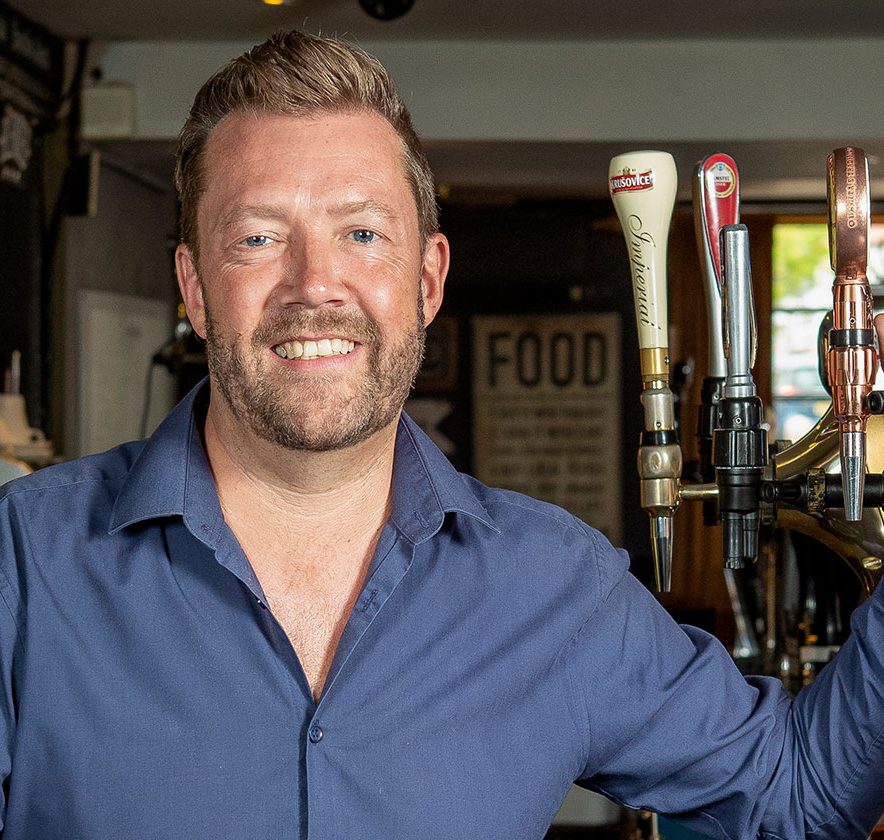 When I took over Bawtry's, I was keen to make some changes to our offering. SmartDispense was an integral part of this, ensuring that the pints we pour match our updated image. We were one of the first to install SmartDispense five years ago, and I can honestly say that we haven't looked back since. Alongside the guaranteed quality, the standout for us has been the savings on time. Previously, we were spending around 1.5 days per month on line-cleaning, but now, with the monthly visits from the HEINEKEN technician, we're able to invest that time back into promoting our business and driving it forward. Five years on, Bawtry's is thriving and the quality of our pints is integral to that success.
Andy Miller, BAWTRY'S BAR AND BRASSERIE, Doncaster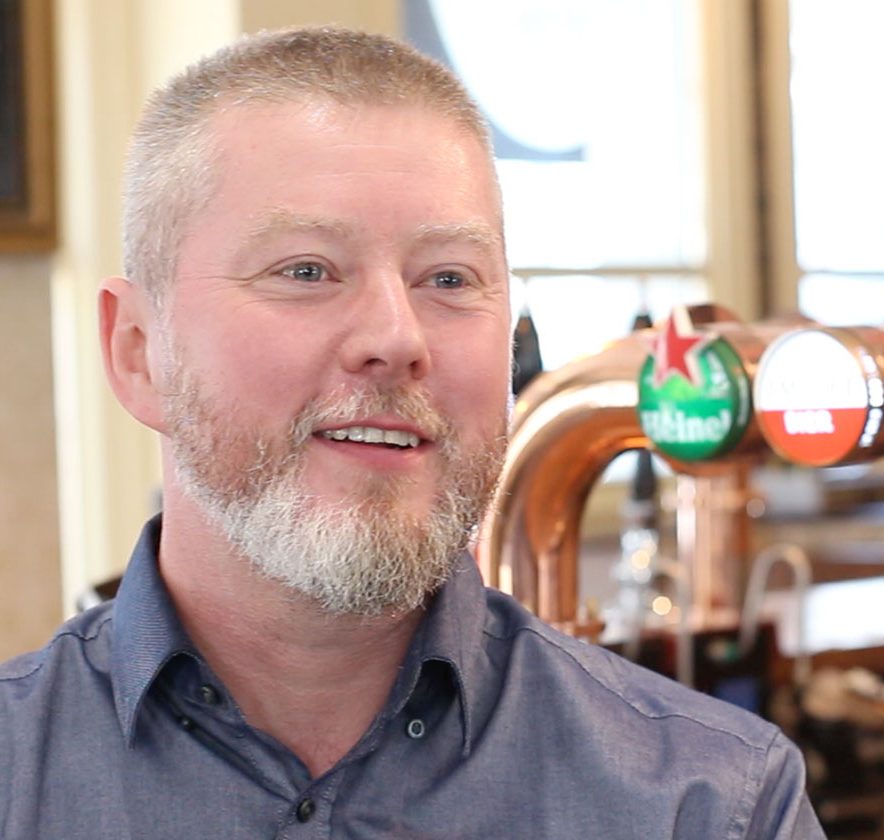 We operate across three sites and try, wherever we can, to be as sustainable as possible. SmartDispense sits at the heart of this ambition. The savings we're making in terms of water and CO2 are significant, not to mention the time saved on line-cleaning. The launch of the Green Pint campaign has enabled us to get our customers on board with our sustainability ambition and inform them how we're doing our bit for the environment one pint at a time. Our open cellar means that customers were already interested in SmartDispense, so the Green Pint messaging and point of sale has been a great addition and has really cemented our point of difference from our competitors.
Darren Nolan THE FINBOROUGH ARMS, Earls Court, London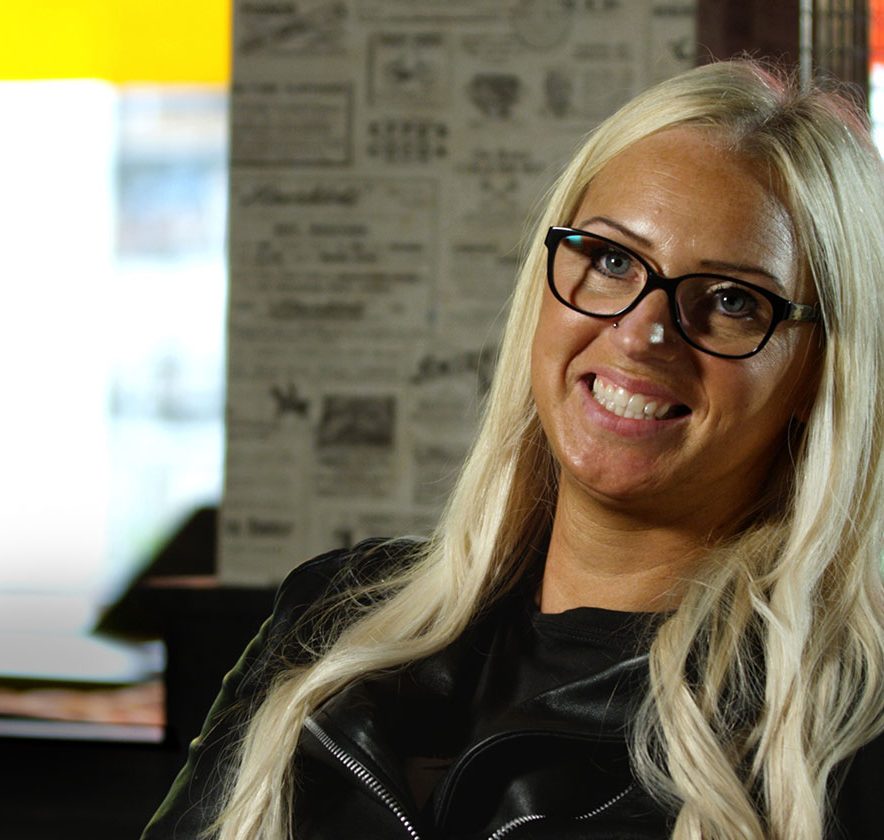 We decided to overhaul our cellar three years ago, and installed SmartDispense as part of that. The maintenance and training support we receive from the HEINEKEN team, together with the repeat custom we enjoy thanks to the guaranteed perfect pour has made installing SmartDispense one of our best decisions.
Hayley Flinders, THE NEWMARKET INN, Lewes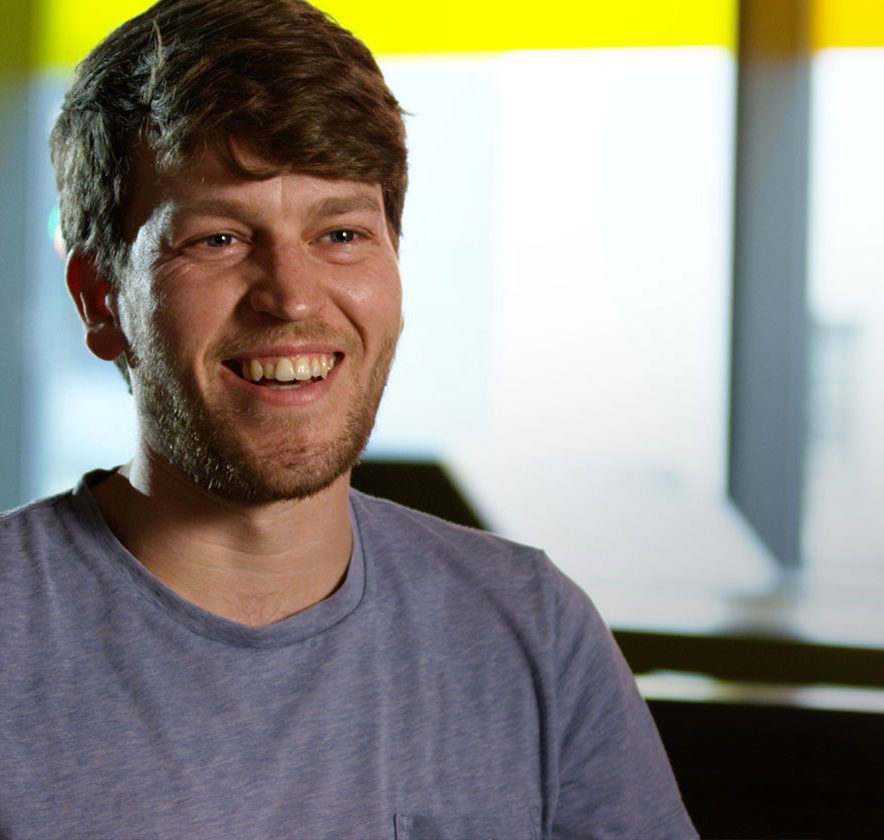 We installed SmartDispense 12 months ago, and it's already had a marked impact on our productivity. The reduction in line cleaning from weekly to four-weekly has not only saved us time but also beer, water and CO2 wastage. The intuition of the system means that anyone who doesn't have in-depth cellar knowledge can get to grips with changing the kegs, while the training provided by the HEINEKEN team has meant that the whole team are fully equipped to pour perfect pints. If I was trying to convince someone to install SmartDispense, I'd just take them into the cellar and show them how easy the unit is to work.
Frazer Wilson, HOPS COFFEE HOUSE & BAR, Nottingham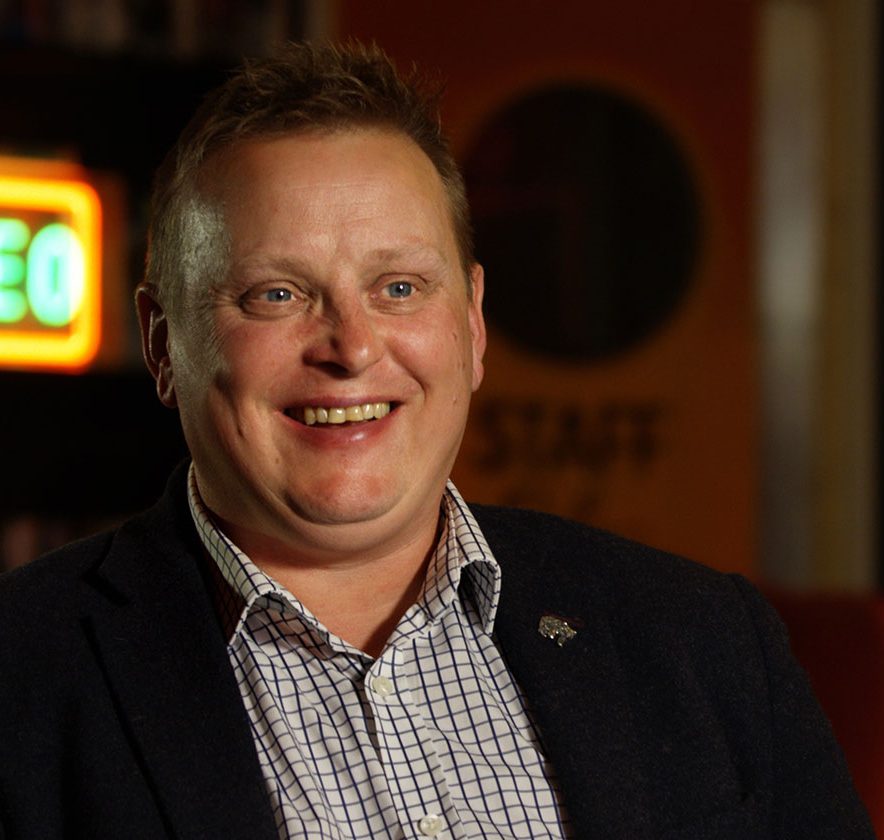 We decided to install SmartDispense across each of our venues which has had a positive impact on our profits. Our water, CO2 and power consumption has decreased thanks to the reduced frequency of line cleaning, and the consistent quality of the pints that SmartDispense delivers has ensured we're attracting repeat custom. Working with HEINEKEN has always been a great partnership for us, and the support and training they offer truly makes SmartDispense the easiest system you'll ever use.
Richard Miller, CURIOUS VENUES, Nottingham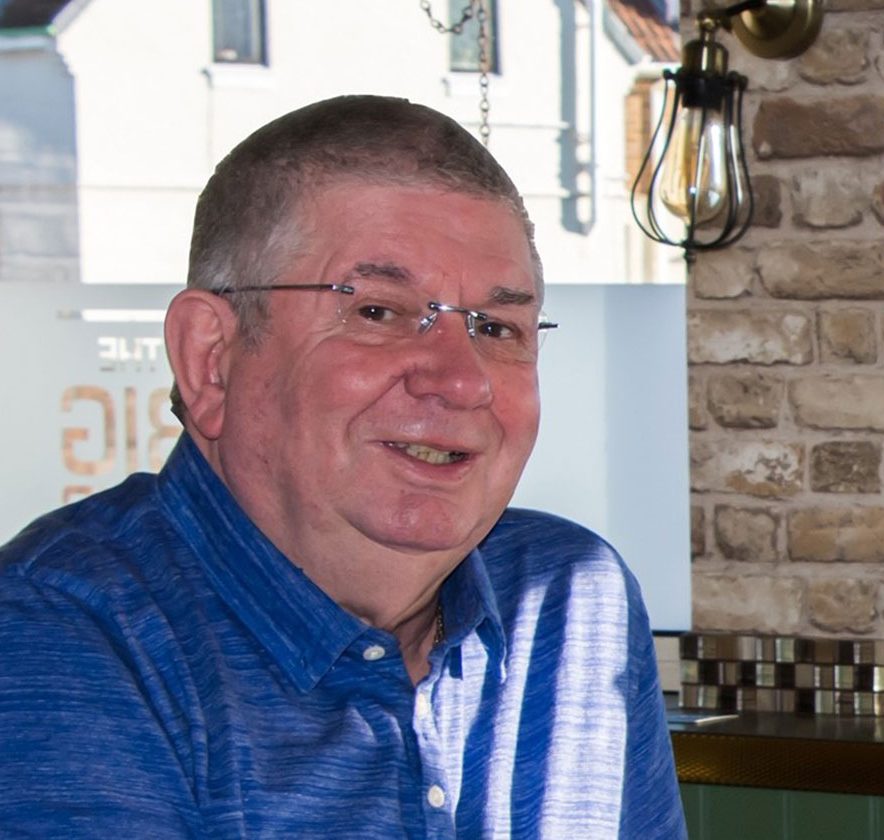 At Newtong Aycliffe Working Men's Club, our core membership are real beer drinkers who know what a good pint tastes like. Before installing SmartDispense, complaints around the quality of our pints were a daily issue and we really struggled to attract new members as a result. So, we decided to completely change our offering and install SmartDispense which provided a much better product range as well as a marked improvement in the quality and consistency of our pints. Members who hadn't been visiting regularly now comment on how good the beer tastes and we've seen a 50% sales increase in the past two years, which has made a massive impact on the business.
Alan Nelson, NEWTON AYCLIFFE WORKING MEN'S CLUB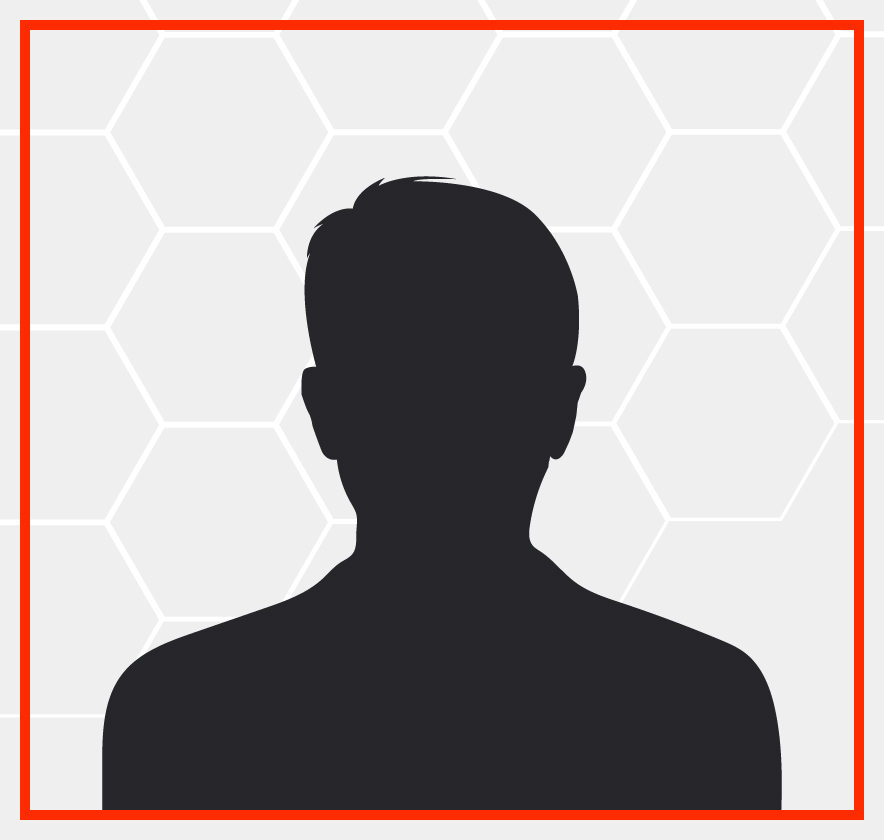 Since installing SmartDispense technology, we have seen a significant increase in sales thanks to the uplift in quality. Heineken sales, for instance, have gone from half a barrel to two barrels per week, which has made a large impact on our business as a whole. This, coupled with the reduction in waste water, energy, CO2 and manpower hours from the reduction in line-cleaning, has improved efficiencies across the business. Plus, the support and training offered by the SmartDispense technicians has ensured that every member of the team is able to serve a perfect pint.
Craig Edmunds, WHITCHURCH RFC, CARDIFF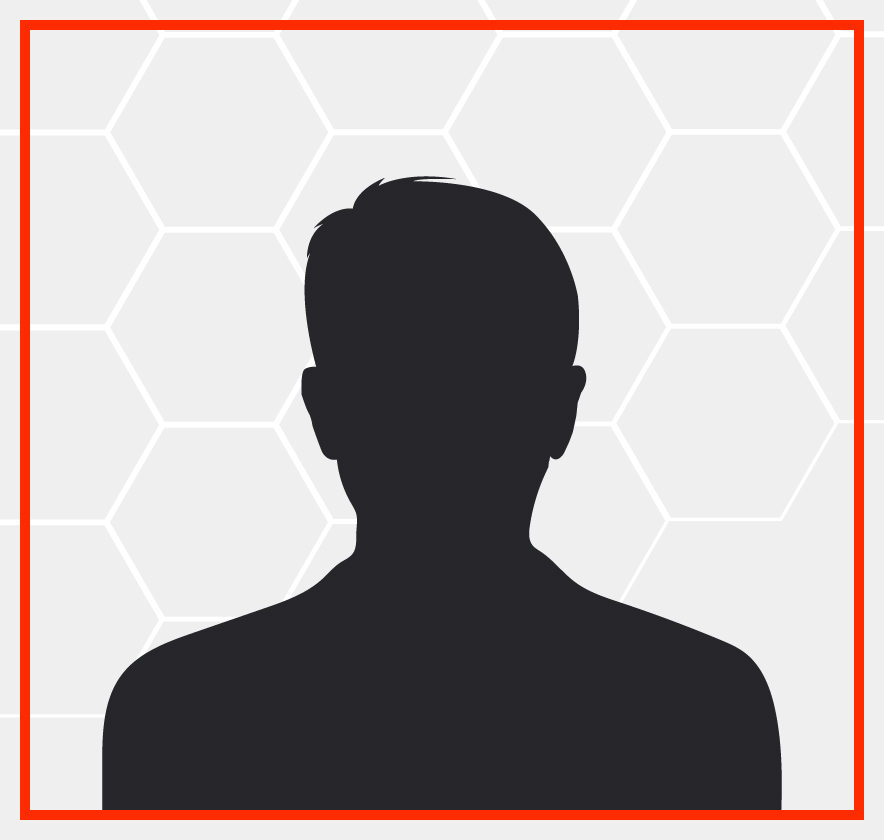 The decisive factor for us in installing SmartDispense was the guaranteed perfect pour. As a holiday park business, we employ a lot of seasonal staff, so monitoring the quality and consistency of the serve has previously been an issue for us, particularly as there have been different members of the team responsible for changing the kegs. The support offered by the HEINEKEN technicians means any potential issues are dealt with proactively, as opposed to reactively and we're now set to pour consistently perfect pints. This has had a dramatic effect on the food and beverage side of our business, which has grown considerably, with the majority of that success being down to SmartDispense.
Thomas Scarrott, VALE HOLIDAY PARKS, WALES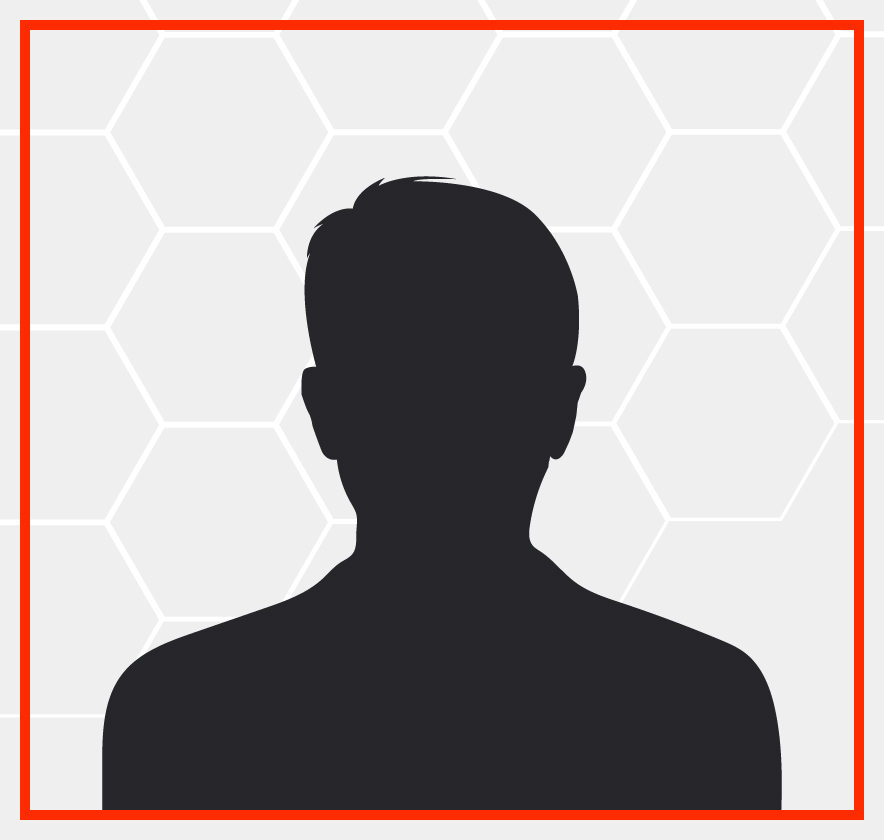 Alongside the diverse portfolio of brands, the decisive factor for us in installing SmartDispense was the consistent quality. A couple of colleagues had been to outlets using SmartDispense equipment and had remarked on how good the pints were. The quality assurance has certainly been transformational for our business, and lots of our regulars have commented upon the uplift in quality. The reduction in line cleaning has had a massive impact in terms of time management and has also saved us hundreds of pounds over the past six months in water and wages.
Richard Cook, SAINT JUDES, Glasgow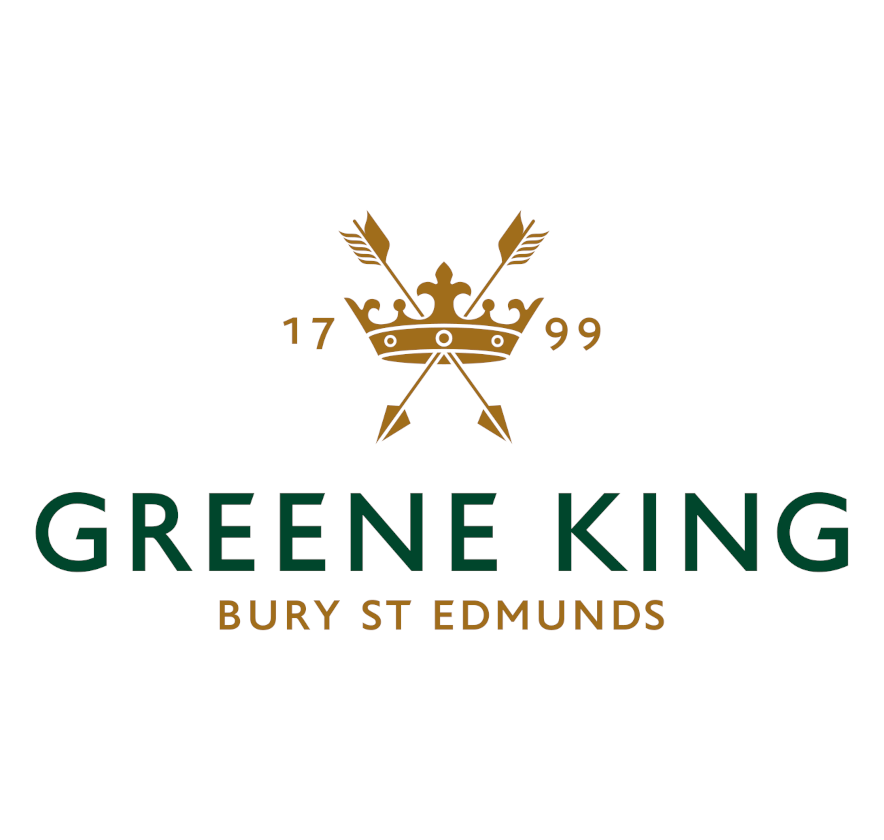 I'm very hygiene and energy conscious. People seem to forget how important the beer dispense system is – as it is the beating heart of the pub. I also have a Blade with Heineken 0.0 and sell over 3 kegs a week, offering a great quality pint too.
Sean White, QUEENS HEAD, Pinner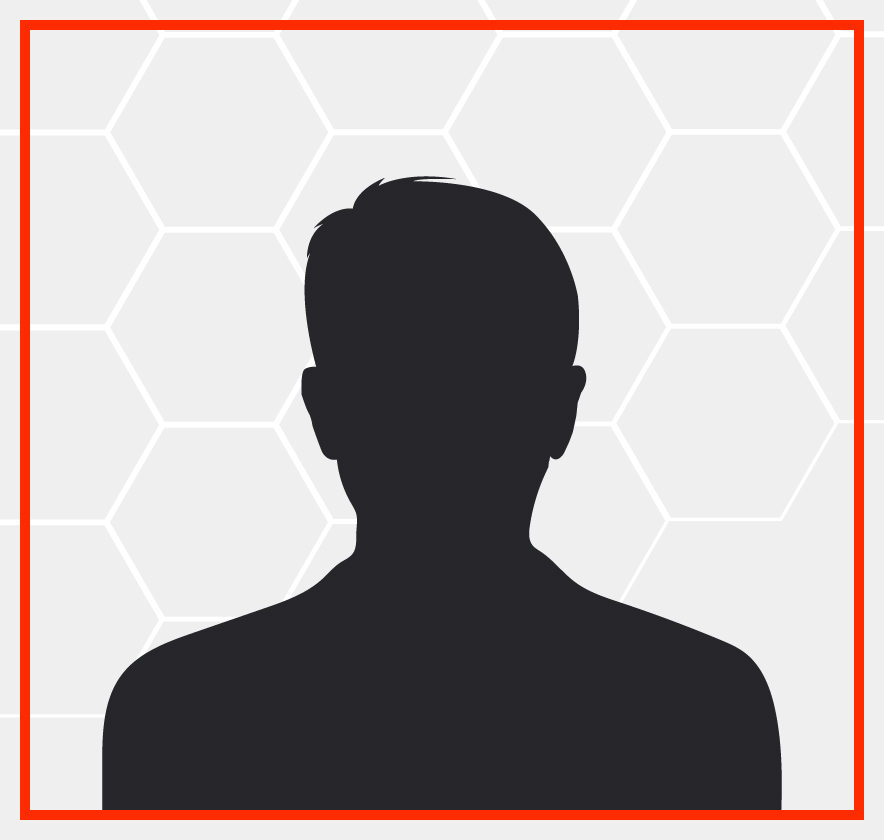 Here at the ETM Group we're very conscious of our footprint on the planet and have an internal committee that reviews every area of our operations. The pandemic enforced lockdown gave us more time to really challenge ourselves as a business, to review what we can do to operate more sustainably.
HEINEKEN SmartDispense has also fundamentally changed the way we do business. The efficiency of the system and service saves us both time and stress. In particular, the time drain of line cleaning and wasted chemicals has all been removed. Reducing the line clean to once a month, managed by a qualified service technician has given our staff more time to focus on other areas of the business such as marketing and improving customer service, while simultaneously reducing wastewater and excess cleaning products.
Steve Kirby, ETM GROUP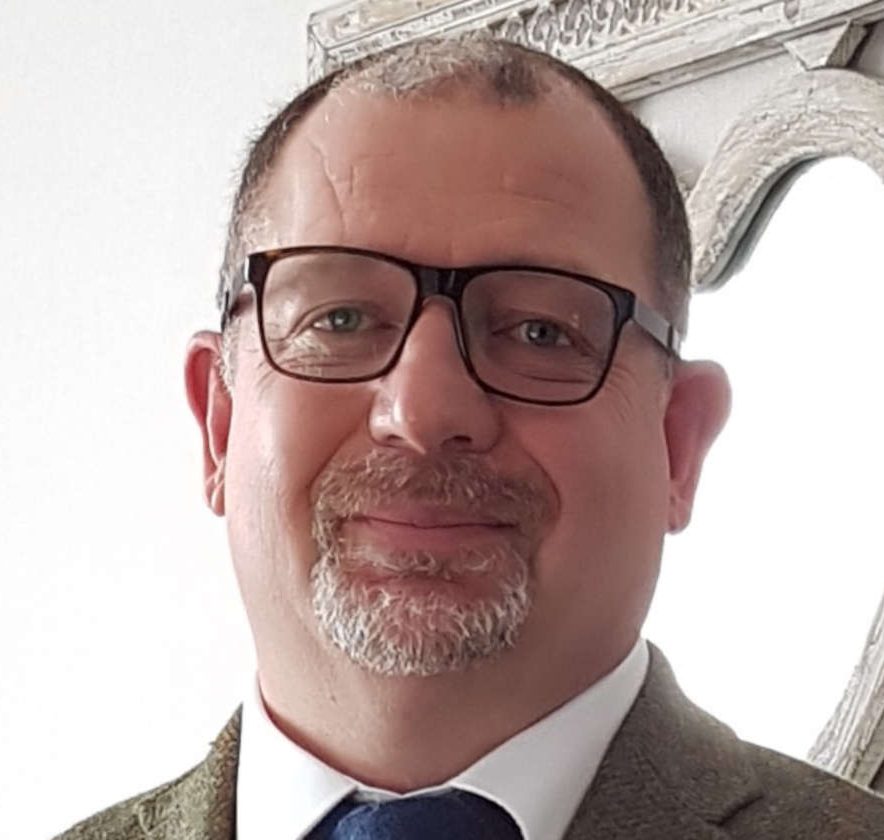 HEINEKEN SmartDispense has noticeably increased the efficiency of our business, with line cleaning reduced to every 10-12 weeks we're saving man-power and we even have more time to focus on other areas of our business.
The quality of our beer has also never been better than with HEINEKEN's SmartDispense system. Our customers are enjoying a better tasting beer that's also better for the environment. No ifs or buts, HEINEKEN SmartDispense means every pint is the perfect pint.
Barrie Newton, TAVERN INN THE TOWN, Rugeley