Benefits
SmartDispense™ gives you access to HEINEKEN'S business boosting benefits
---
With HEINEKEN SmartDispense™, you don't just benefit from having better dispense technology, you also qualify for a broad range of great benefits that can help to make your business more sustainable, more efficient and more profitable. From staff training to ranging advice to digital marketing support, we've got you covered in the exclusive HEINEKEN Benefits Bar.
FREE staff training with Hello BEER
SmartDispense™ is dedicated to the whole idea of the perfectly served pint – optimum temperature, an excellent head and deliciously fresh tasting.
Our beers and ciders aren't just the draught brands that your customers want to drink, they need to be showcased in all their glory – beautifully poured, in the correct glassware and consistently brilliant every time.
To make sure your staff are up-skilled on the ins and outs of the perfect serve, we provide free access to Hello BEER which they can study anywhere, any time.
FREE advice and expertise from HEINEKEN and Star Pubs & Bars
Working with our Ranging and RSP tool, we'll help you create the right selection of draught brands that will keep your customers happy while optimising price points to maximise your sales.
Our HEINEKEN customer teams and our experts from Star Pubs & Bars are also keen to share their learnings, insights and advice. From latest industry trends to checklists and support tools, you can tap into this real pub expertise to help grow your business.
FREE access to exclusive savings in the HEINEKEN Buying Club
The HEINEKEN Buying Club uses the power of both HEINEKEN and Star Pubs & Bars to negotiate savings on a variety of services from leading suppliers.
That means you get the best negotiated deals, regular updates and new offers free of charge, something no other supplier can offer.
You'll save time by reducing the need to negotiate terms with key suppliers. You'll save money as we pass on 100% of the discounts negotiated and you'll be able to drive sales with suppliers who provide growth-driving tools. We estimate, using the HEINEKEN Buying Club can mean average annual cost reductions of £5,000 per pub.
FREE promotional support and POS personalisation services
As a SmartDispense™ customer, you'll also have access to our digital marketing support and professional POS printing service. POS Direct allows you to easily personalise point-of-sale for your outlet, social channels or website so you can advertise the different events, products and offers you have available, helping to drive footfall.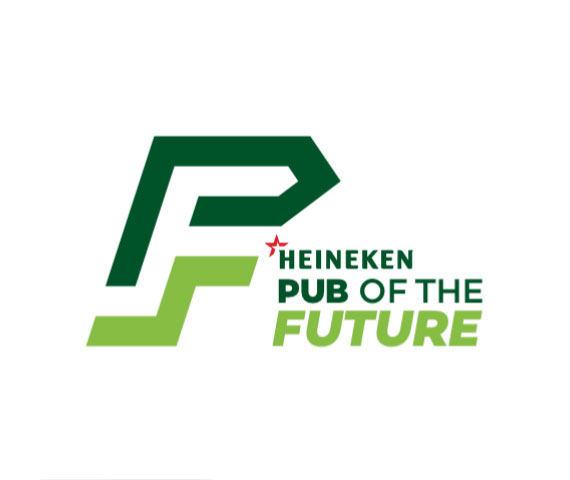 Discover the trends shaping our industry and how you can gain an edge over your competition.
Sustainable savings every day
Of course, your sustainability credentials will have a major boost with SmartDispense™ as every system is designed to reduce wastage, cut water and promote sustainability.
Take a look and see how SmartDispense™ save you time and reduce your carbon footprint.