Save with SmartDispense
Heineken SmartDispense® was designed with efficiency in mind. We overhauled every aspect of the traditional dispense system in order to create systems that don't just deliver the high-quality, consistently cold pints your customers want, but also assists you in saving time and money whilst supporting the environment through reducing the usage and waste of water, chemicals and beer.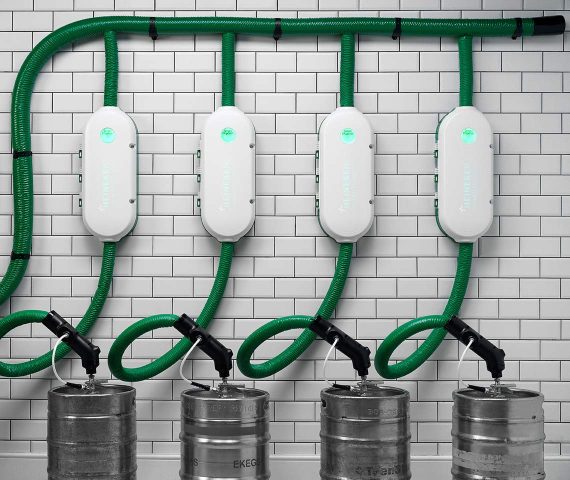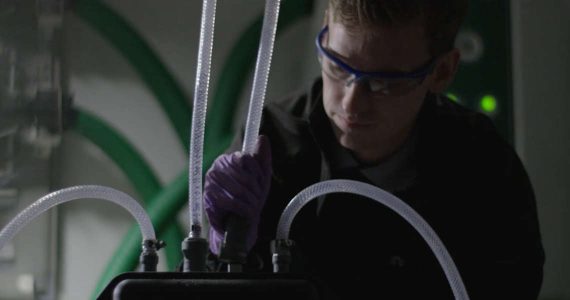 Save
time
If your SmartDispense system requires line cleaning, it will be performed by one of our trained technicians as part of your service package. That means you'll free up valuable time that can be spent on more important tasks.
Our innovative SmartDispense technology also extends the line cleaning cycle up to 6 weeks for CellarPro systems or up to 12 weeks with CellarPro CF which means much less interruption to your business.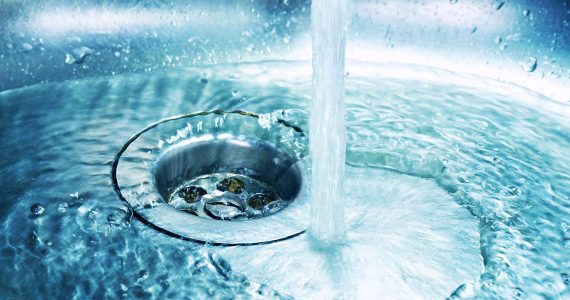 Save
water
Our extended cleaning cycles also bring other big savings. SmartDispense customers enjoy an 85% saving on water wastage resulting in an average saving of 8000 pints of water per year. In fact in its first eight years, SmartDispense prevented more than 110 million pints of water from going down the drain!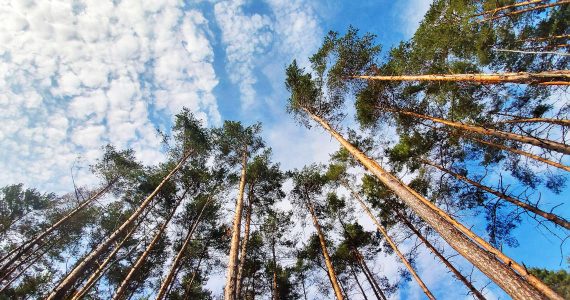 Save
energy
Our energy efficient coolers with no requirement for secondary cooling help reduce your energy usage. SmartDispense can reduce a pub's energy usage by as much as 20%. That's great for your carbon footprint too and our customers save on average 6,770 litres of CO² per year.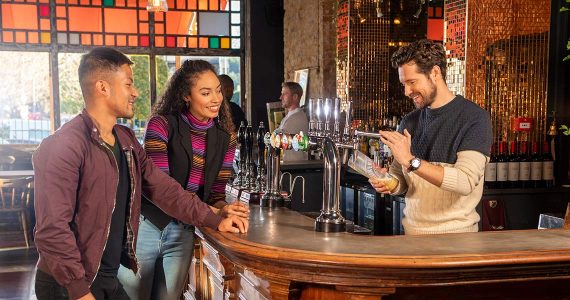 Less
waste
The built-in efficiencies you'll get with SmartDispense also help you to reduce waste. Longer cleaning cycles mean a reduction in cleaning chemicals – not to mention the savings in beer and cider waste.
Discover the SmartDispense technology that's right for your bar.
Answer a few straightforward questions and we'll outline the ideal equipment set up for your bar.