A
professional

service

See what's involved in every service visit.
As a SmartDispense® customer, you'll receive a total servicing and support package that's tailored exactly to your needs. It will keep your SmartDispense equipment in top condition and ensure the quality of every pint you serve.
Line cleaning – 6-or 12 weekly service visit by trained service engineer
System check – thorough system check at each service visit
Glassware – check glassware and glass washer for cleanliness and quality
Perfect Pour Training – online, routine and bespoke options available
Quality report – produced at each visit showing all procedures completed and areas for improvement.
Of course, if there's ever a problem, we're just a call away. We can even diagnose some common issues remotely and talk you through a quick fix.
System check and line clean
Professional line cleaning doesn't just free up your valuable time, it also ensures that yor equipment is clean and calibrated, delivering perfect pints every time. If your SmartDispense technology requires regular service visits, they'll include checks to:
Coupler
External clean, internal brush out, check washers.
Module
Check and set gas pressures. Check internal components.
Cooler
Check overall running and temperatures. Clean grills and cooler.
Lines
A professional, thorough line clean until the system meets a 'fully clean' standard from coupler to tap.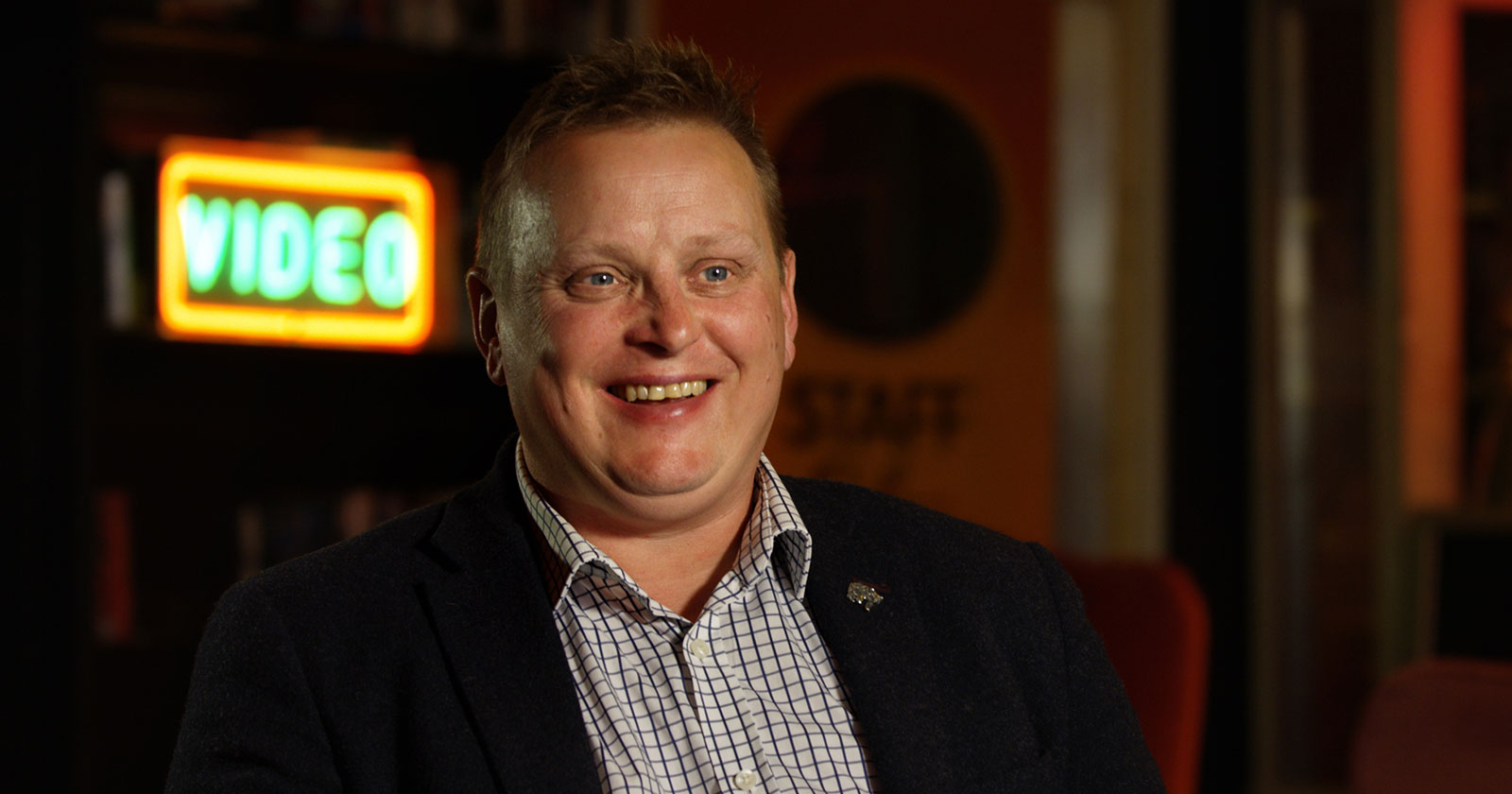 See what a customer with SmartDispense says?
We decided to install SmartDispense across each of our venues which has had a positive impact on our profits. Working with HEINEKEN has always been a great partnership for us, and the support and training they offer truly makes SmartDispense the easiest system you'll ever use.
Richard Miller, CURIOUS VENUES, Nottingham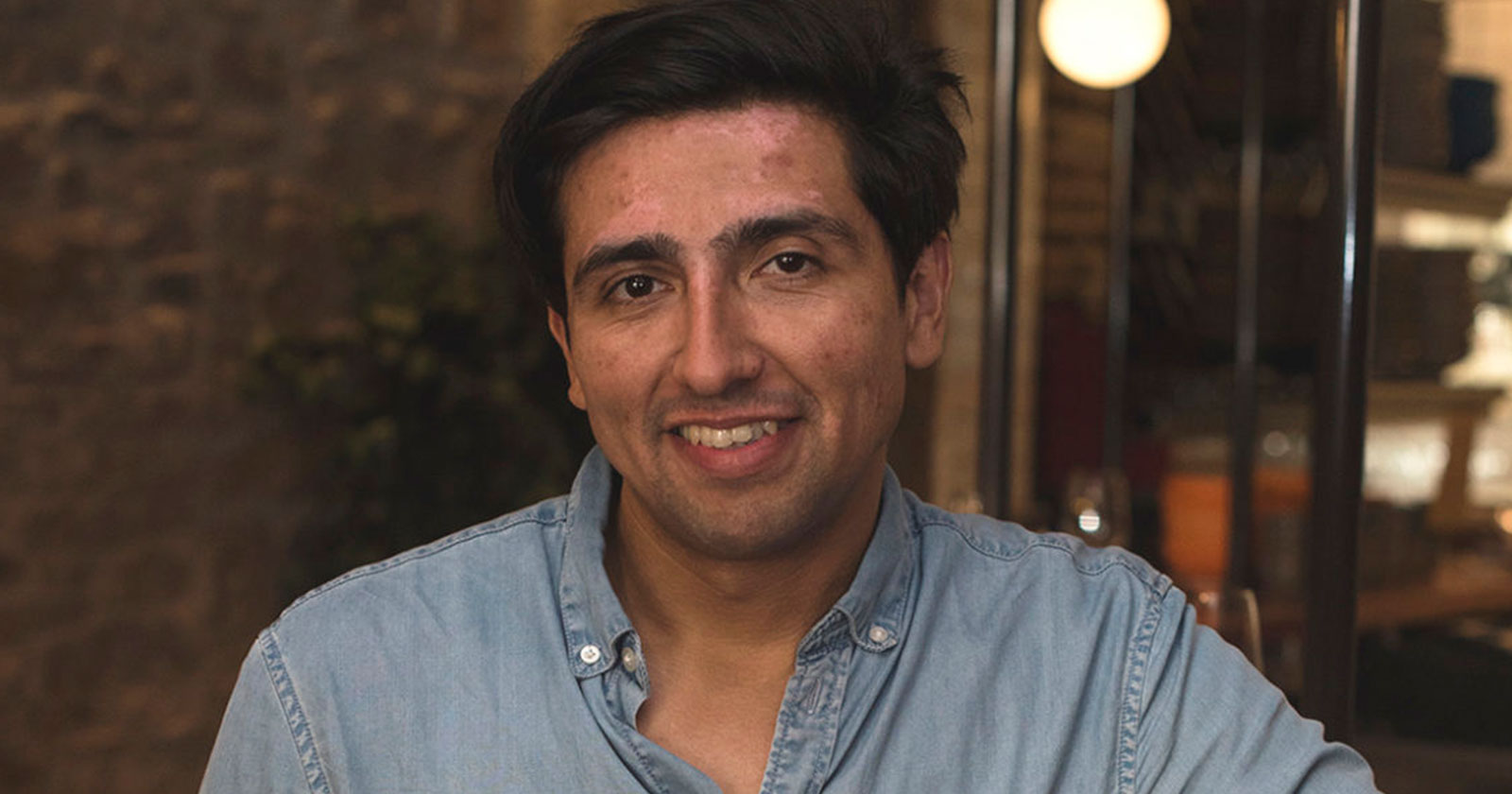 See what a customer with SmartDispense says?
Installing SmartDispense has given us peace of mind that every one of the pints we pour is done so perfectly, each and every time. The benefits of the service provided by the HEINEKEN technicians means we save 12 hours a month that would have typically been spent line cleaning and we've reduced wastage of beer, cider and water.
Juan José Castillo Castro, 99 HANOVER STREET, Edinburgh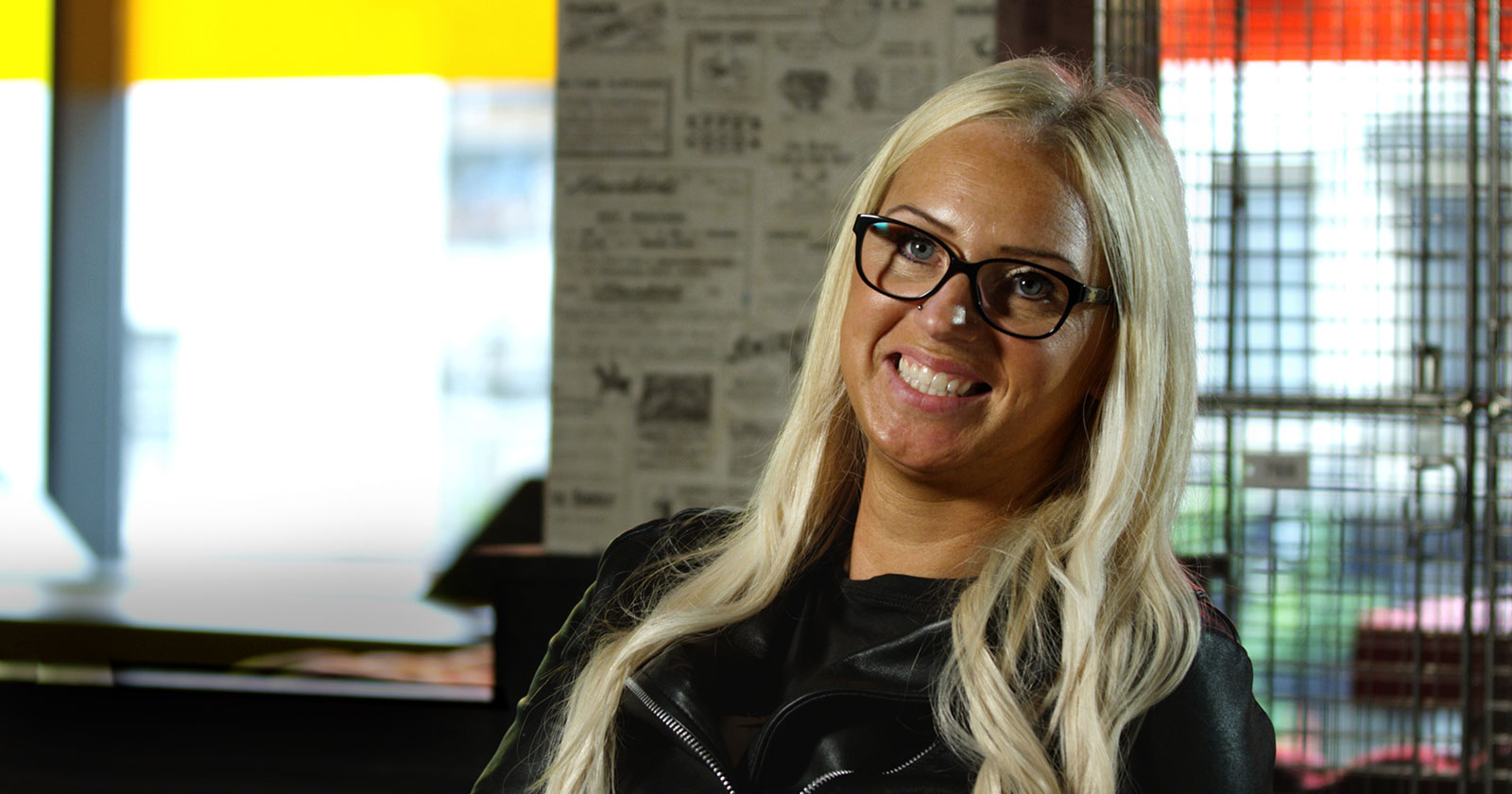 See what a customer with SmartDispense says?
The maintenance and training support we receive from the HEINEKEN team, together with the repeat custom we enjoy thanks to the guaranteed perfect pour has made installing SmartDispense one of our best decisions.
Hayley Flinders, THE NEWMARKET INN, Lewes
Glassware
We'll complete a full glassware and glasswasher check at every service visit. We'll examine your glassware, testing a sample with a glass indicator spray and make any necessary recommendations to ensure glassware can deliver a perfect serve.
Every six-months, we'll also offer your bar staff a glass renovation demonstration and training.
We'll check your glasswasher's cleanliness and examine the filters and nozzles while checking the detergent and rinse liquids are correct and connected. We'll inspect the wash and rinse temperatures and detail any glassware-related recommendations in your service report.
Discover the SmartDispense technology that's right for your bar.