Something big is brewing… Green Pint.
What is a Green Pint you ask? Well, by choosing a draught beer or cider from a Green Pint Pub you will receive a real SUPER PINT! A pint that helps save water and save CO2; and what's more, tastes SO amazing every time. Be a Green Pint Hero, if you aren't one already! When the planet needs a hero, Green Pint pubs are stepping up in the task to each save on average 8,000 pints of water and 109 barrels of CO2 per year. Here's to all the Green Pint Heroes out there!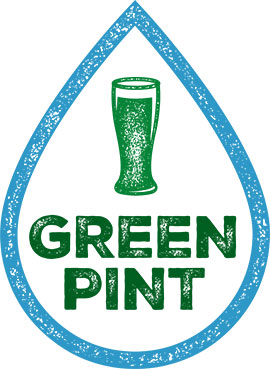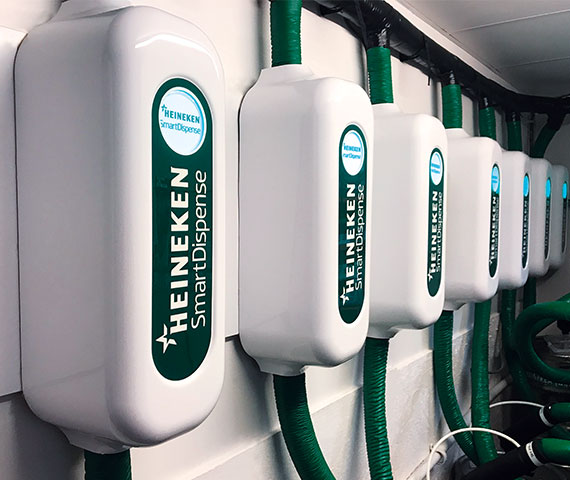 79% of consumers are changing their purchase preferences based on sustainability* so promoting the positive environmental impact of your pub will give your outlet a clear point of difference in consumers minds. We want to help you turn your SmartDispense system into a competitive advantage for your business by communicating your green credentials to your customers
*Sustainability in CPR Report – 7,500 consumers Globally – April 2020
Save the planet one pint at a time!
As a Green Pint pub, you have access to a suite of digital assets that you can download and use on your social media channels, to help tell your customers all about the SUPER PINTS that you serve.
Use your social media activity to actively promote Green Pint and your green credentials! Be a Hero! We have suggested some example supplementary post text for a helpful hint.