Complete cooling from keg to tap
BarPro CF cools your beers and ciders all the way from the keg to the tap, eliminating the need for a cellar. Secondary under-bar cooling is also not required.
The system is compatible with 50 and 30 litre steel kegs as well as 20 litre Brewlock kegs.
Ideal for outlets with an alternative storage space and throughputs of more than 1 x 50L kegs per week
Easy keg change
Consistent, high-quality serve at 3ºC or less – plus, industry-leading hygiene standards
Twelve-weekly cleaning cycle performed by our technicians
Up to 92% reduction in beer, water, chemical and CO2 waste.*
* Based on change from weekly to 12-weekly line cleaning. Recommended minimum throughput of 1 keg per week per tap.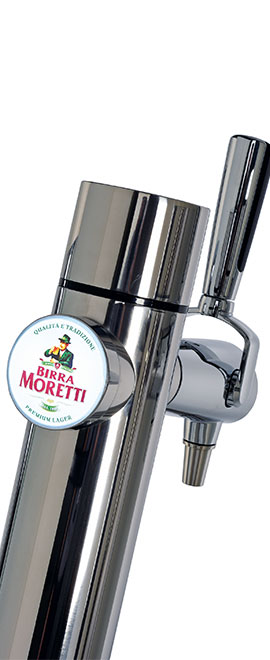 ---
Technical Specification
| | |
| --- | --- |
| Location: | Under-bar |
| Taps/Lines: | Up to 4 |
| Tap type: | Standard, Italian, Iconic, Arya |
| Brands: | 1-4 |
| Keg type: | Steel |
| Keg size: | 100L/50L/30L |
| | |
| --- | --- |
| Returnable/ recyclable kegs: | Returnable |
| Gas required: | Yes |
| Cleaning cycle: | 12 weeks |
| Beer & Cider Brands: | All |
| Maximum python run: | 25m |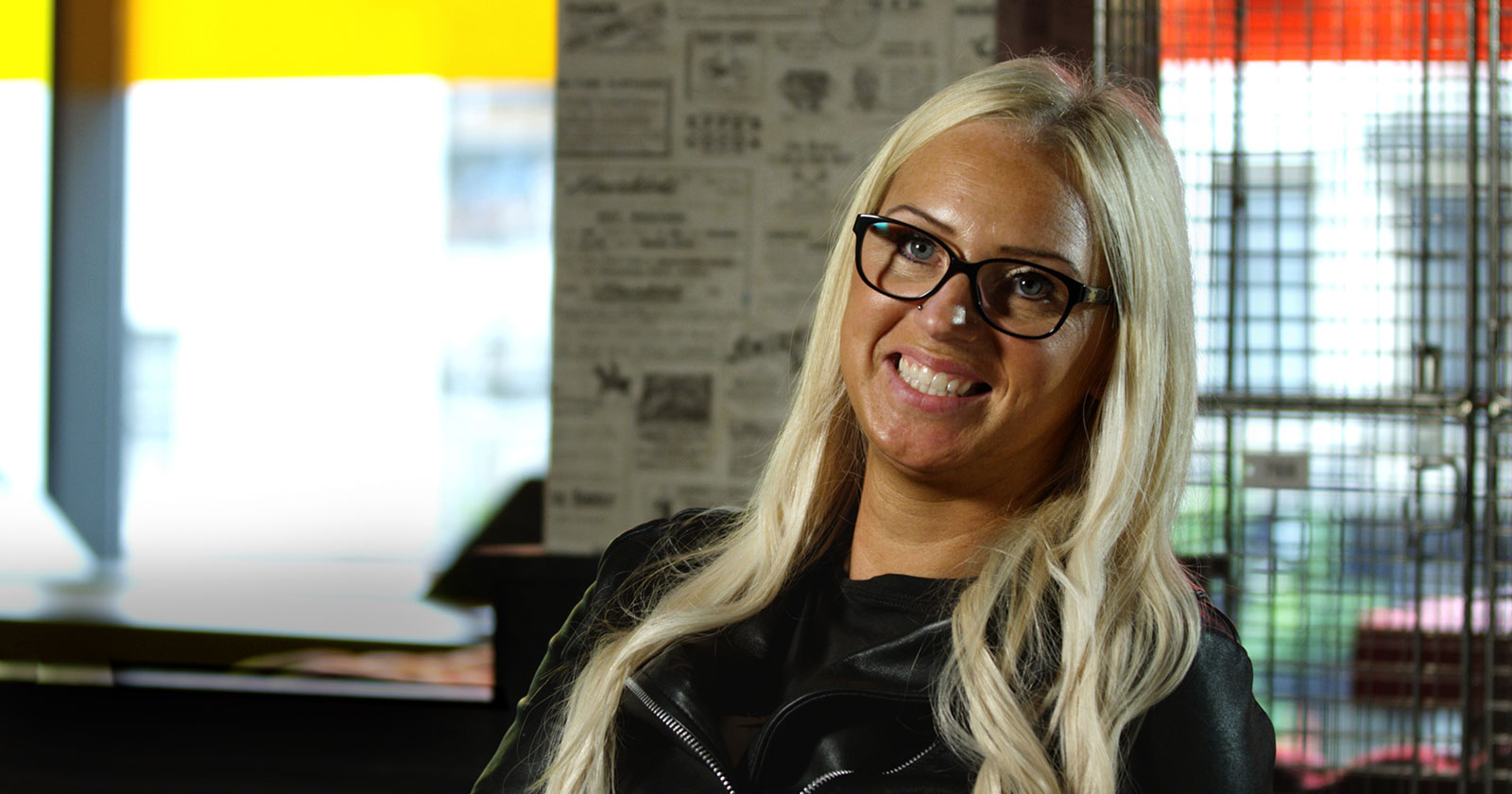 See what a customer with SmartDispense says?
The maintenance and training support we receive from the HEINEKEN team, together with the repeat custom we enjoy thanks to the guaranteed perfect pour has made installing SmartDispense one of our best decisions.
Hayley Flinders, THE NEWMARKET INN, Lewes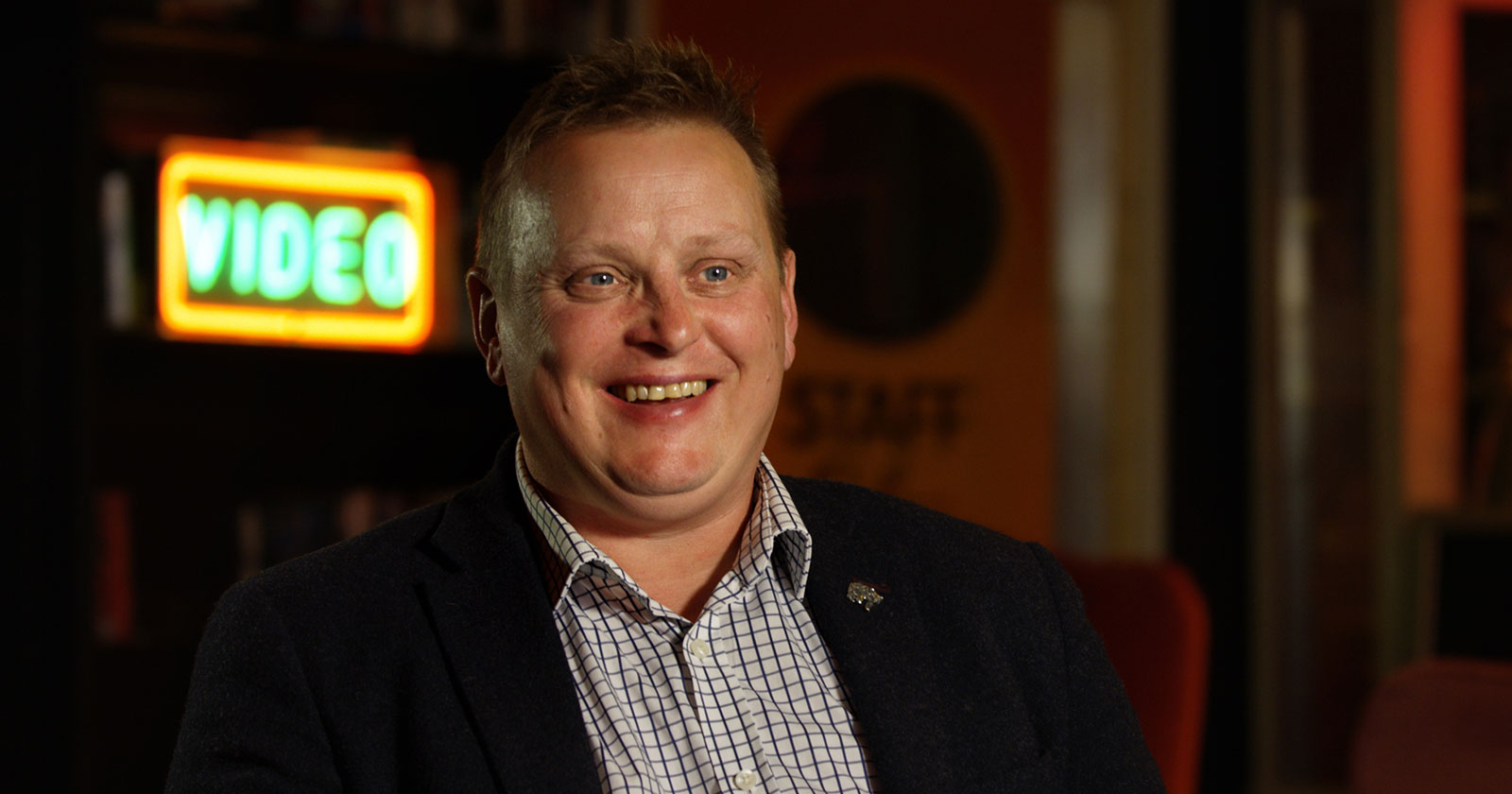 See what a customer with SmartDispense says?
We decided to install SmartDispense across each of our venues which has had a positive impact on our profits. Working with HEINEKEN has always been a great partnership for us, and the support and training they offer truly makes SmartDispense the easiest system you'll ever use.
Richard Miller, CURIOUS VENUES, Nottingham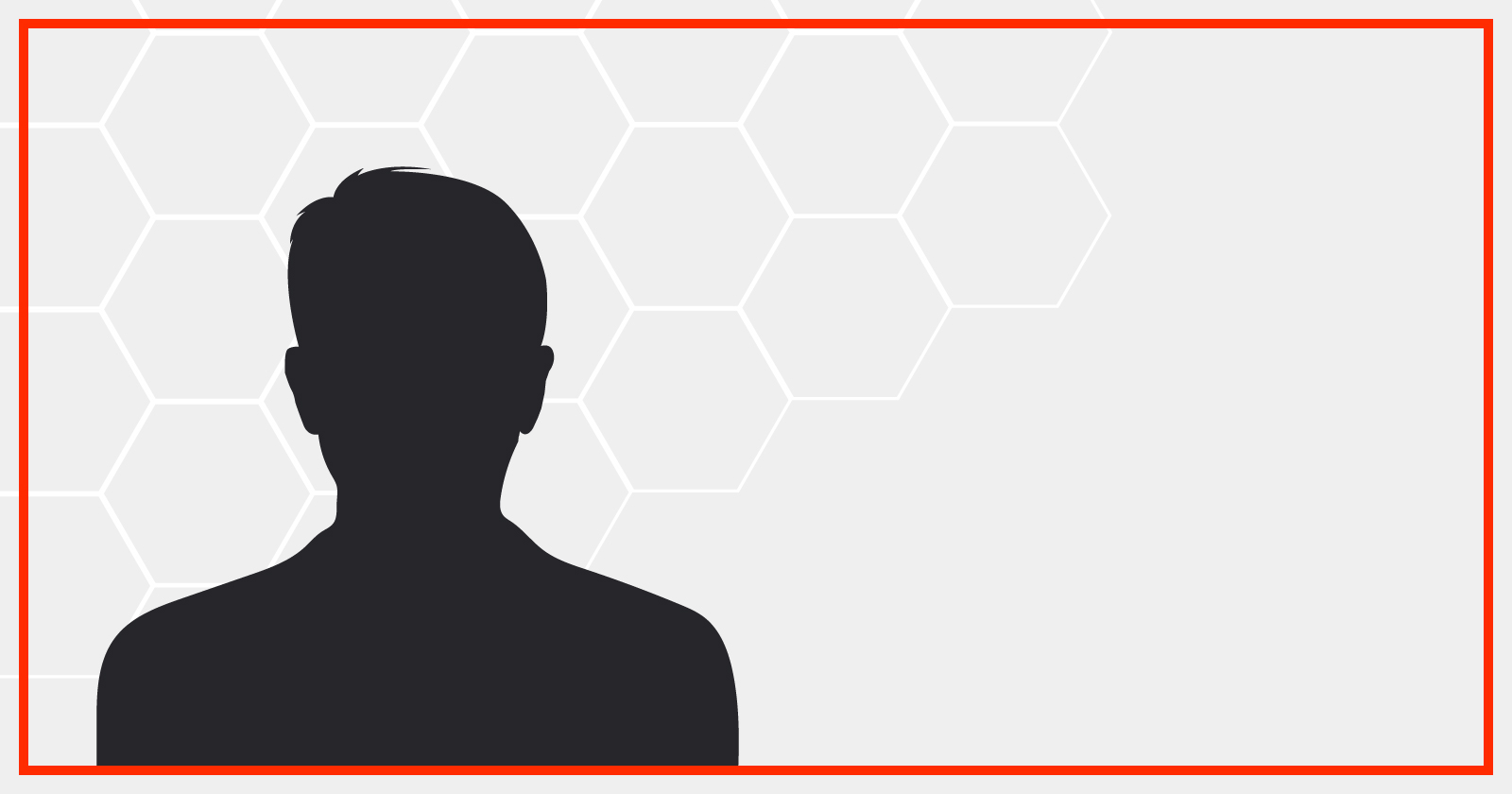 See what a customer with SmartDispense says?
Since installing SmartDispense technology, we have seen a significant increase in sales thanks to the uplift in quality. Plus, the support and training offered by the SmartDispense technicians has ensured that every member of the team is able to serve a perfect pint.
Craig Edmunds, WHITCHURCH RFC, CARDIFF