Draught beer anywhere
Blade is the neat, professional, counter-top system that allows draught beer to be served pretty much anywhere.
It's the perfect addition to any bar – especially if you want to provide customers with the option of zero alcohol beer.
Ideal for adding Heineken 0.0 to high volume outlets
Professional pour for side bars and low volume outlets
Consistent, high-quality serve at 2ºC – and stays fresh for 30 days
Fits anywhere – no maintenance, no line cleaning required
Recyclable Brewlock kegs.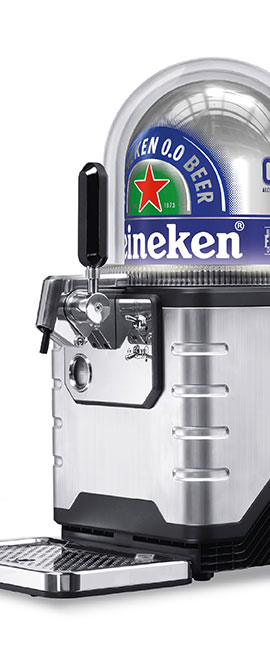 ---
Brands
Heineken 0.0, Birra Moretti, & Amstel
Technical Specification
| | |
| --- | --- |
| Location: | Bar |
| Taps/Lines: | 1 |
| Tap type: | N/A |
| Brands: | Heineken 0.0, Birra Moretti, Tiger |
| Keg type: | Brewlock |
| | |
| --- | --- |
| Keg size: | 8L |
| Returnable/ recyclable kegs: | Recyclable |
| Gas required: | No |
| Cleaning cycle: | No. Disposable line in keg |
| Size specs (H x W x D): | 590 x 290 x 471 mm |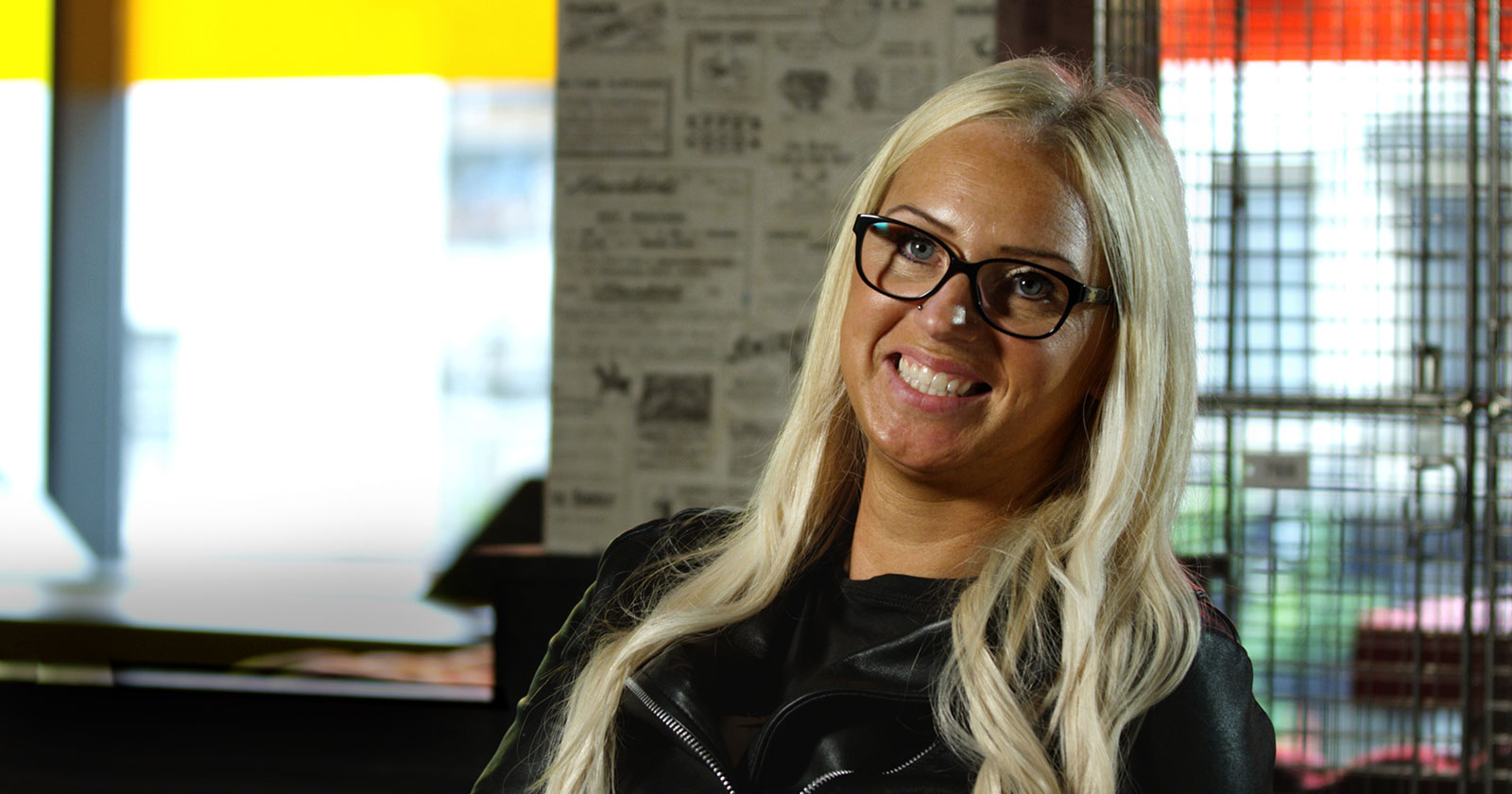 See what a customer with SmartDispense says?
The maintenance and training support we receive from the HEINEKEN team, together with the repeat custom we enjoy thanks to the guaranteed perfect pour has made installing SmartDispense one of our best decisions.
Hayley Flinders, THE NEWMARKET INN, Lewes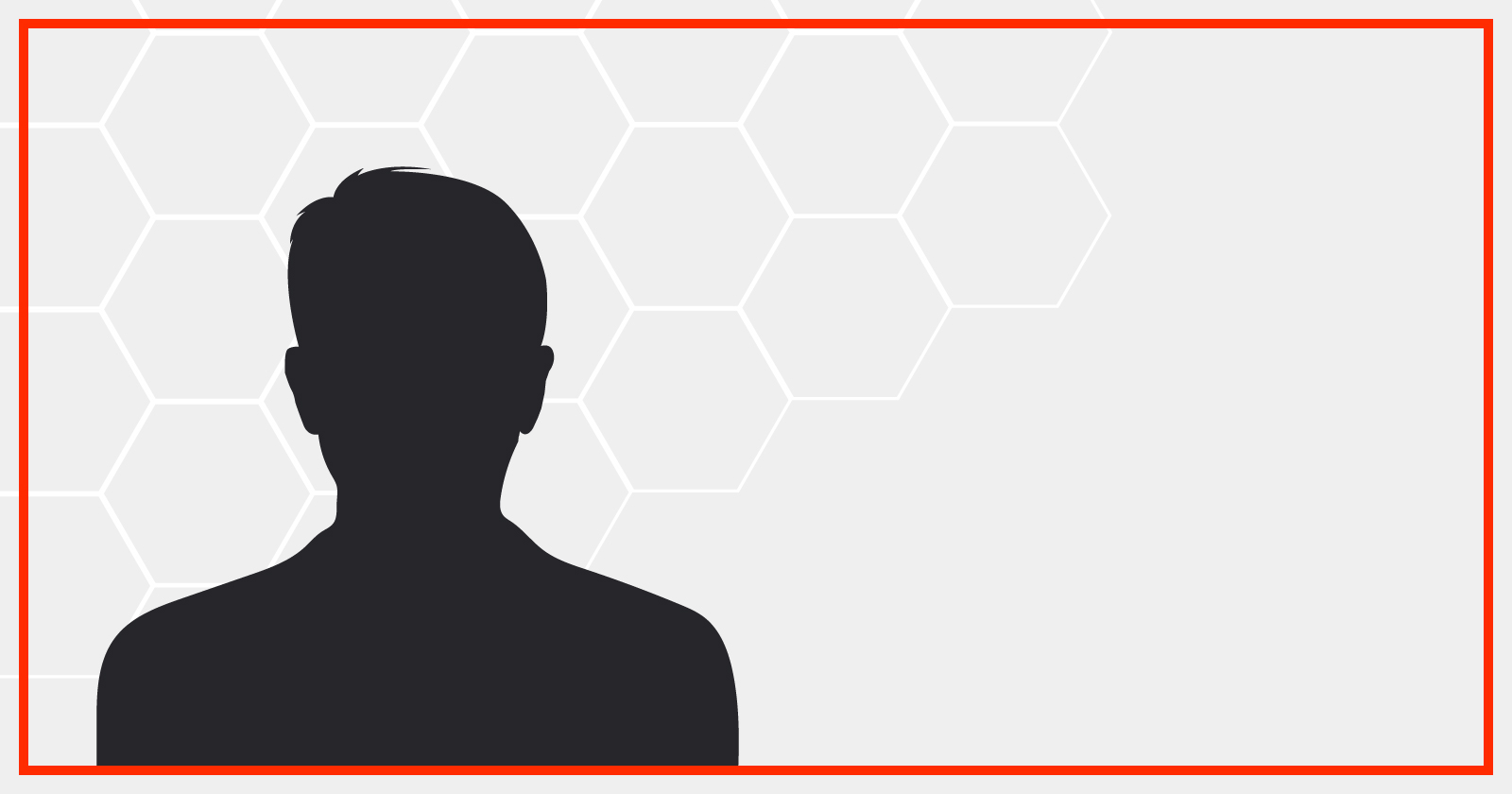 See what a customer with SmartDispense says?
Since installing SmartDispense technology, we have seen a significant increase in sales thanks to the uplift in quality. Plus, the support and training offered by the SmartDispense technicians has ensured that every member of the team is able to serve a perfect pint.
Craig Edmunds, WHITCHURCH RFC, CARDIFF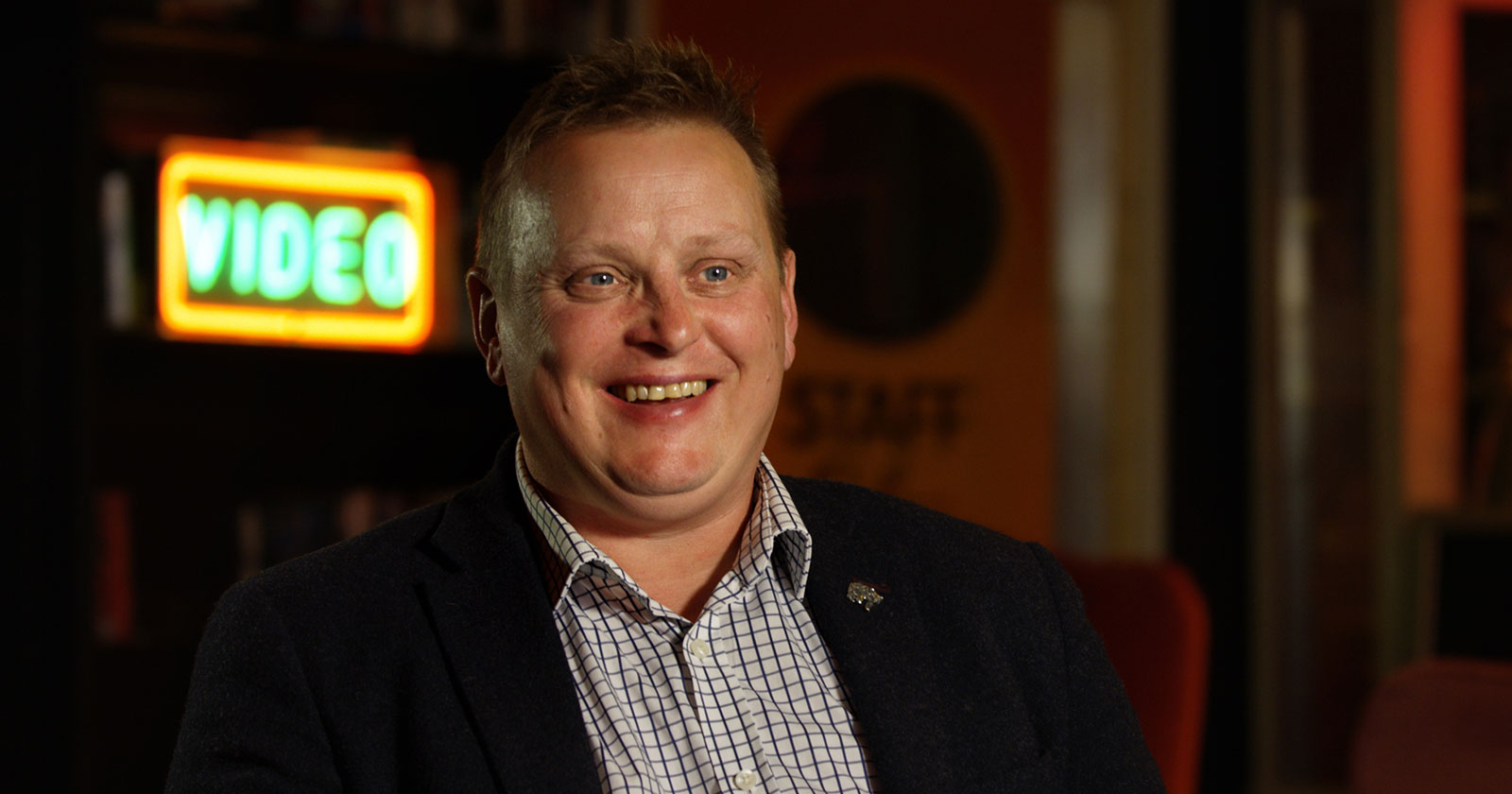 See what a customer with SmartDispense says?
We decided to install SmartDispense across each of our venues which has had a positive impact on our profits. Working with HEINEKEN has always been a great partnership for us, and the support and training they offer truly makes SmartDispense the easiest system you'll ever use.
Richard Miller, CURIOUS VENUES, Nottingham