Flexible, professional double tap system
The BarPro XL all-in-one system can be fixed or mobile. It's easy to operate and maintain and it's ideal for delivering consistently high-quality, perfectly chilled draught beers in moderate volume situations.
The system uses our Brewlock 20 litre kegs which are pre-carbonated so don't require a separate CO2 source. No line cleaning is required and kegs stay fresh for up to 30 days once opened.
Ideal for outlets with no cellar or storage space and throughputs of less than 3 kegs per week
Cost-effective double tap, flexible dispense system
No cleaning required
Built-in compressor system so no gas bottle required
Consistent, high-quality serve at 3ºC or less
Ideal for lower throughput outlets, outdoor areas, occasional use and function rooms
Recyclable Brewlock kegs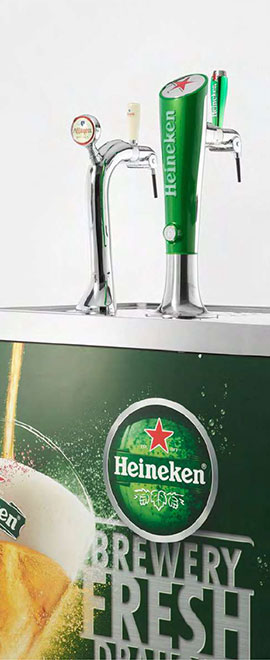 ---
Brands
Heineken, Birra Moretti & Amstel
Technical Specification
| | |
| --- | --- |
| Location: | Bar |
| Taps/Lines: | 2 |
| Tap type: | N/A |
| Brands: | 1-2 |
| Keg type: | Brewlock |
| Keg size: | 20L |
| | |
| --- | --- |
| Returnable/ recyclable kegs: | Recyclable |
| Gas required: | No |
| Cleaning cycle: | N/A |
| Beer & Cider Brands: | Heineken, Birra Moretti, Amstel |
| Maximum python run: | N/A |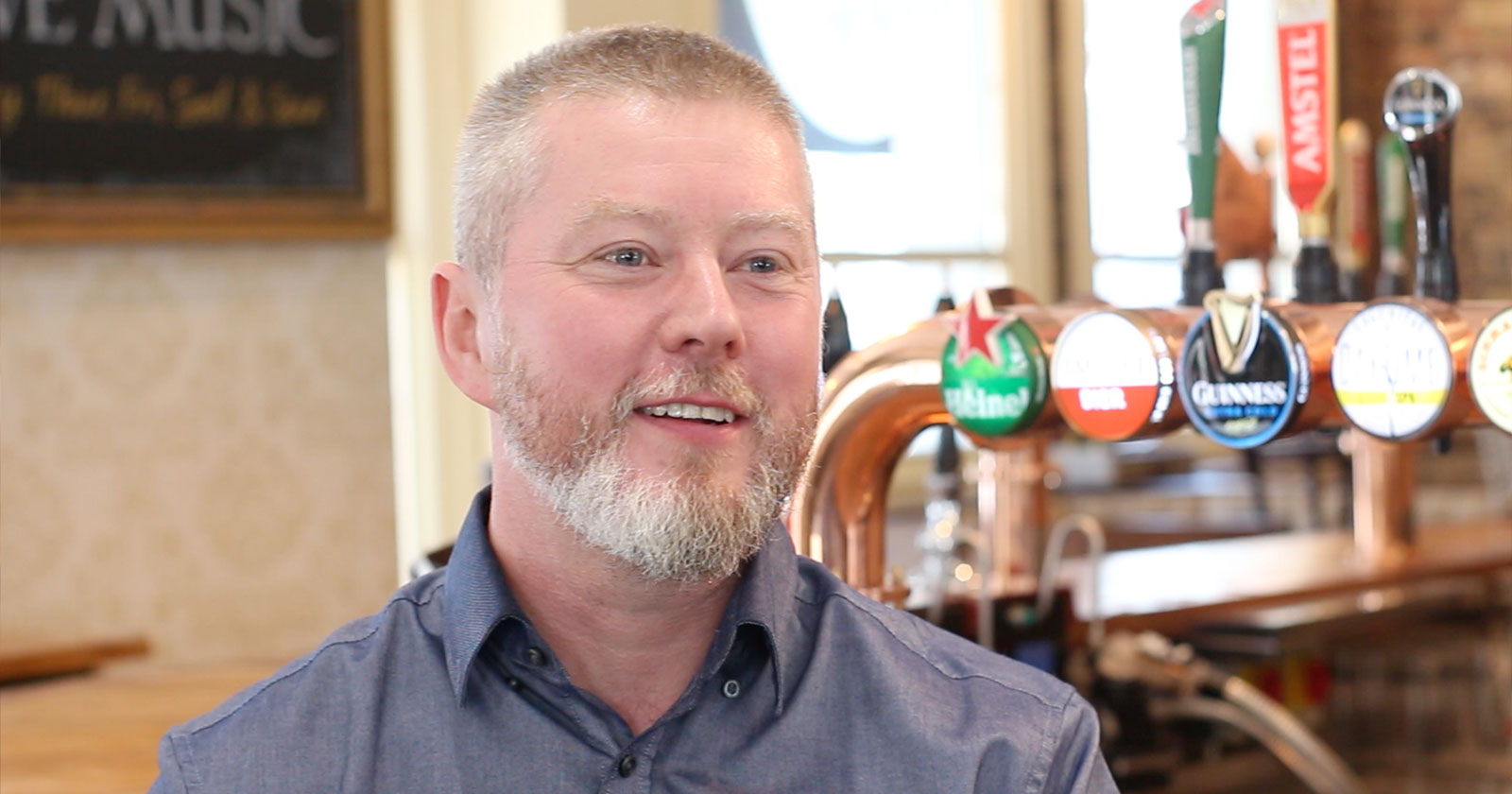 See what a customer with SmartDispense says?
We operate across three sites and try, wherever we can, to be as sustainable as possible. SmartDispense sits at the heart of this ambition. The savings we're making in terms of water and CO2 are significant, not to mention the time saved on line-cleaning.
Darren Nolan THE FINBOROUGH ARMS, Earls Court, London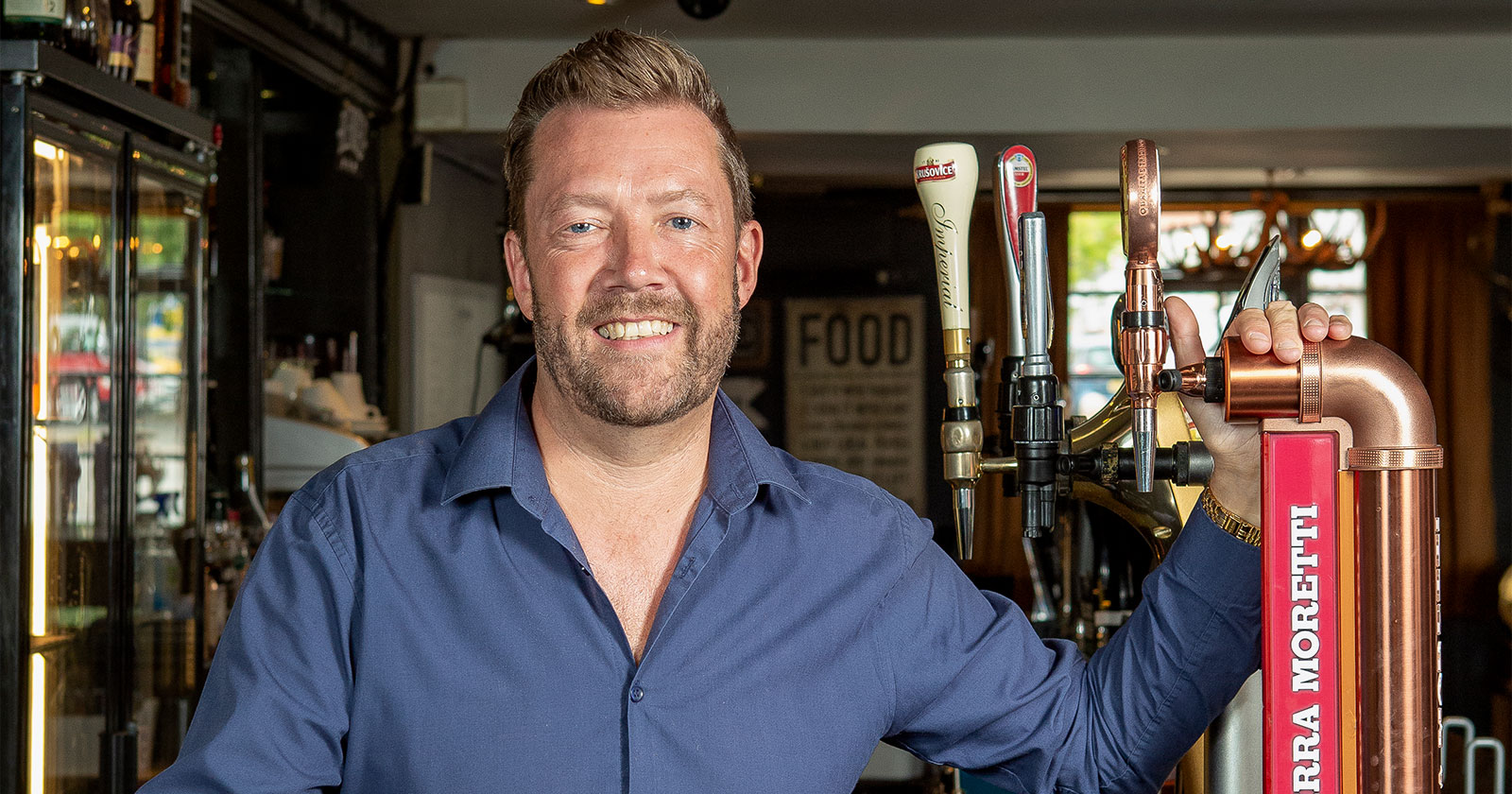 See what a customer with SmartDispense says?
We were one of the first to install SmartDispense five years ago, and I can honestly say that we haven't looked back since. Alongside the guaranteed quality, the standout for us has been the savings on time.
Andy Miller, BAWTRY'S BAR AND BRASSERIE, Doncaster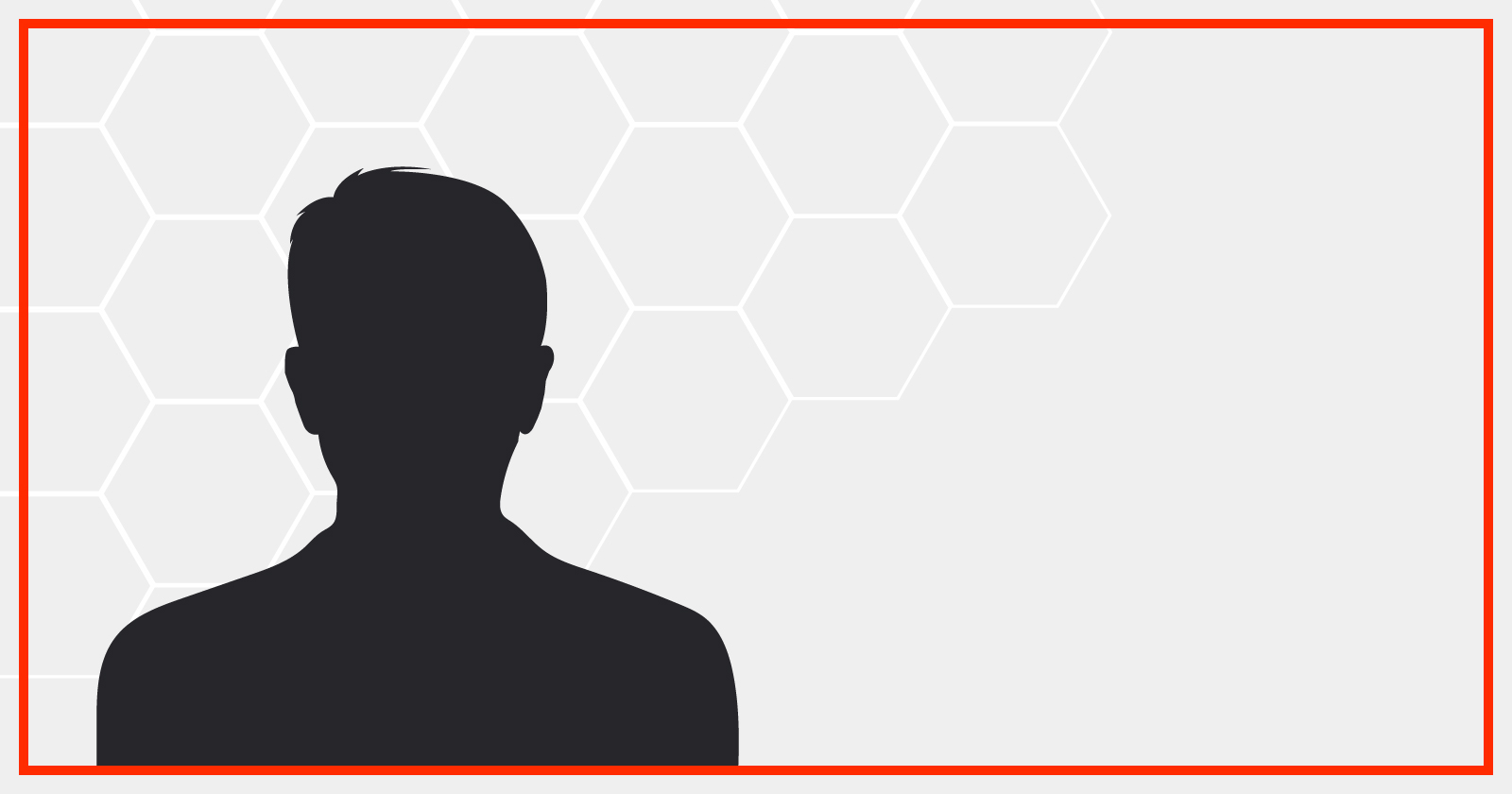 See what a customer with SmartDispense says?
Alongside the diverse portfolio of brands, the decisive factor for us in installing SmartDispense was the consistent quality. The quality assurance has certainly been transformational for our business, and lots of our regulars have commented upon the uplift in quality.
Richard Cook, SAINT JUDES, Glasgow