Completely
configurable

CellarPro
CellarPro can be configured in single units to optimise cellar space. The system is designed to deliver colder, fresher pints while reducing wastage and fobbing.
Secondary underbar cooling is not required due to energy-efficient cellar cooling. Cutting-edge sensors detect when kegs need to be changed and the built-in, stop-start flow also allows you to change a keg mid-pint without affecting quality.
Ideal for outlets with a chilled cellar (<12°C) and throughputs of more than 3 x 50L kegs per week
Easy keg change
Consistent, high-quality serve at 3ºC or less – plus, industry-leading hygiene standards
Six-weekly cleaning cycle performed by our technicians
Up to 85% reduction in beer, water, chemical and CO2 waste.*
*Based on change from weekly to 6-weekly line cleaning. Recommended minimum throughput of 1 keg per week per tap.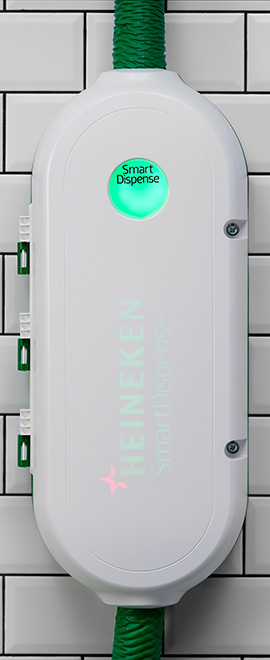 ---
Technical Specification
| | |
| --- | --- |
| Location: | Cellar |
| Taps/Lines: | Unlimited |
| Tap type: | Standard, Italian, Iconic, Arya |
| Brands: | 1-4 per module |
| Keg type: | Steel |
| Keg size: | 100L/50L/30L |
| | |
| --- | --- |
| Returnable/ recyclable kegs: | Returnable |
| Gas required: | Yes |
| Cleaning cycle: | 6 weeks |
| Beer & Cider Brands: | All |
| Maximum python run: | 40m |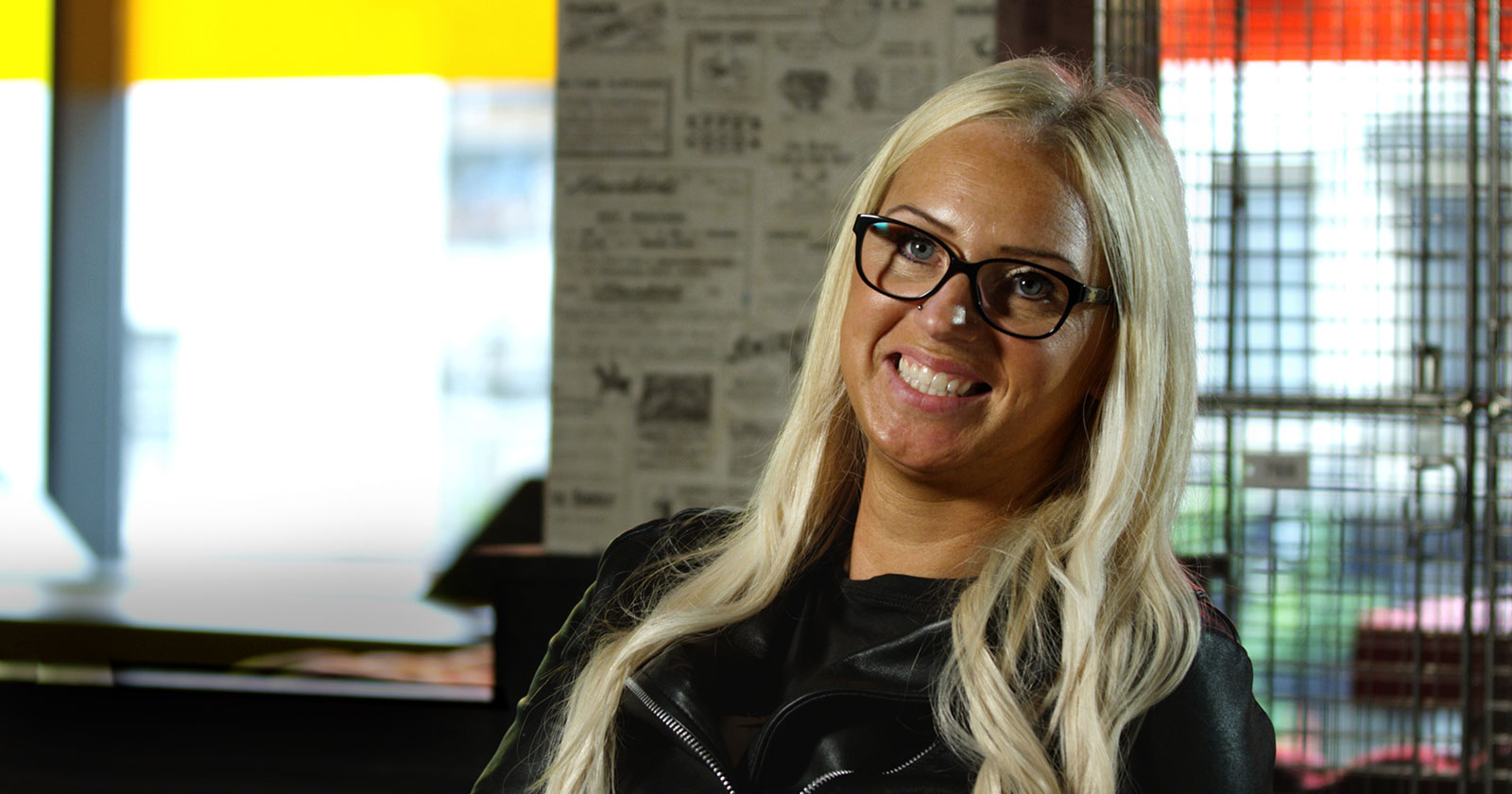 See what a customer with SmartDispense says?
The maintenance and training support we receive from the HEINEKEN team, together with the repeat custom we enjoy thanks to the guaranteed perfect pour has made installing SmartDispense one of our best decisions.
Hayley Flinders, THE NEWMARKET INN, Lewes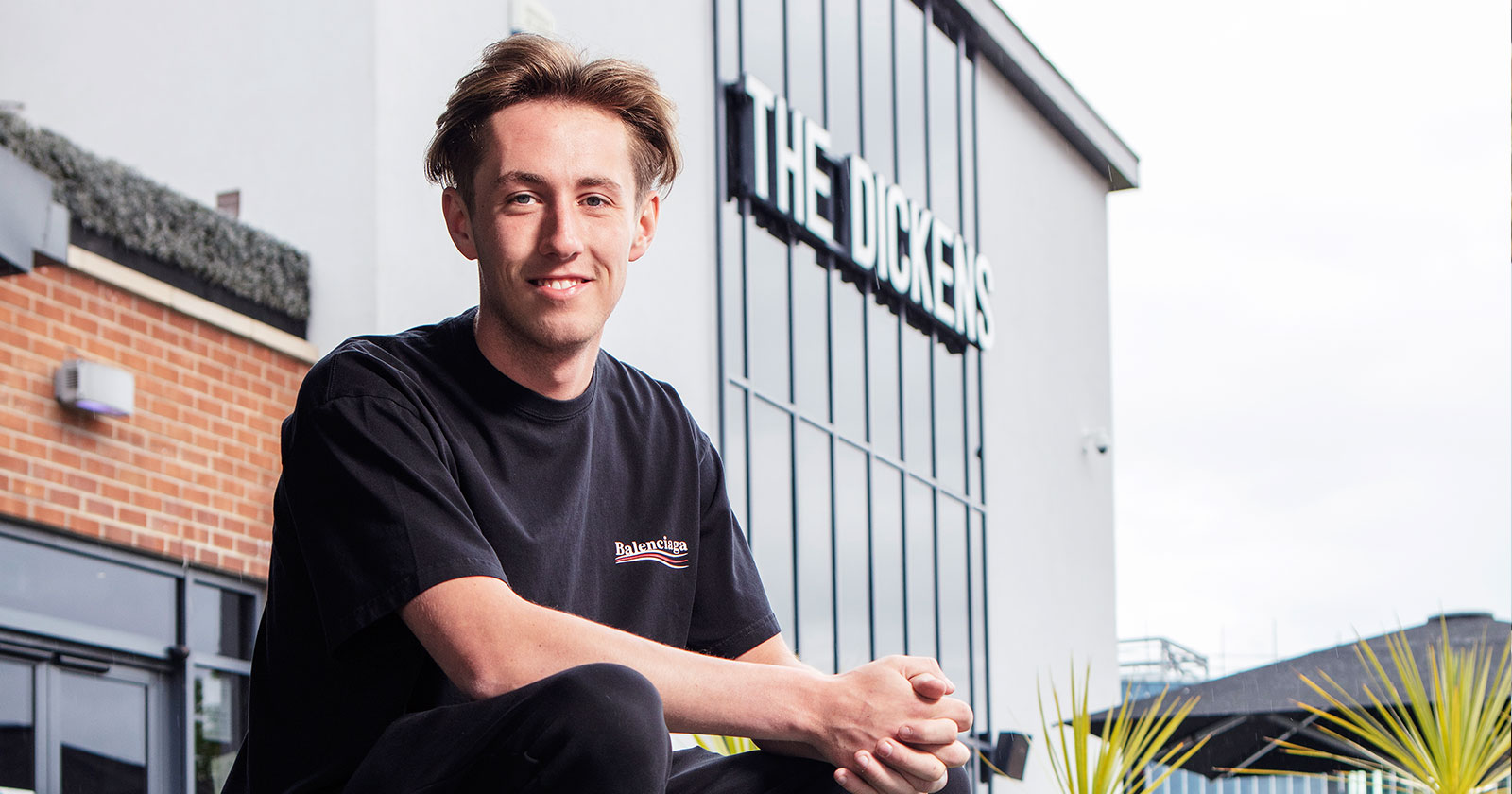 See what a customer with SmartDispense says?
We have 25 lines in total and each one runs through SmartDispense, ensuring a quality pour across all our draught products. SmartDispense is a real asset for our outlet, from the ease of changing kegs, to the reduction in waste, it's a massive support.
Jack Spensley, THE DICKENS INN, Middlesbrough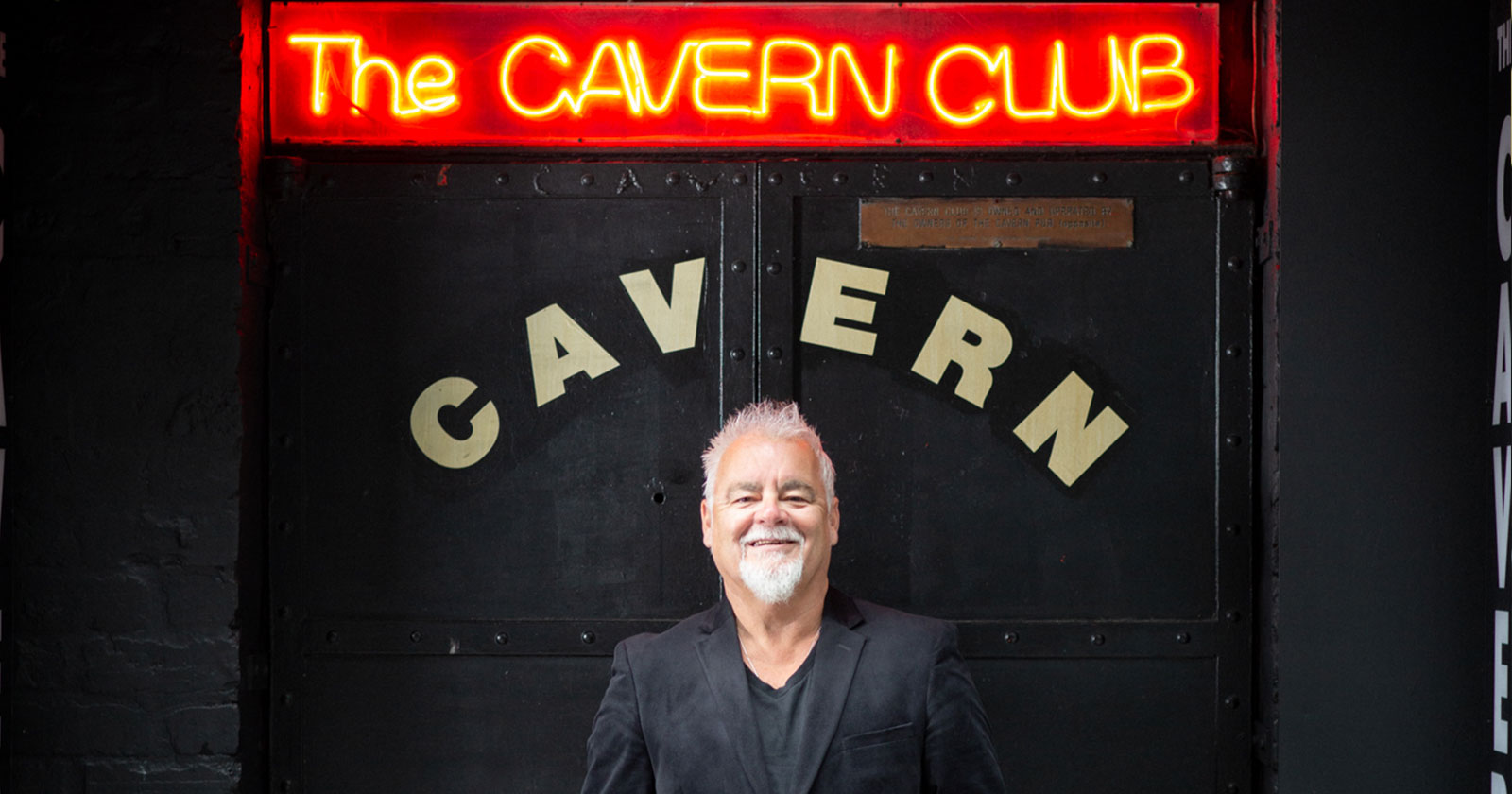 See what a customer with SmartDispense says?
Updating our existing draught dispense system to the latest technology has had a massive impact on the business, saving four hours every week spent cleaning the lines and less wastage of beer, cider and water, meaning more money in the till.
Phil Winstanley, THE CAVERN CLUB, Liverpool